Disney responds to Scarlett Johansson's lawsuit: "It doesn't make any sense"
The actress claims that the hybrid release pattern of the movie "Black Widow" reduced her earnings, however, the company strongly opposed that.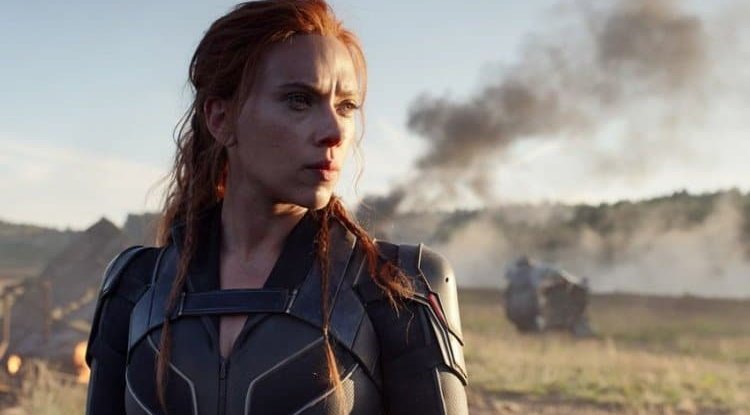 Photo Credits: Disney
Disney said in a motion in Los Angeles that it earned 125 million dollars from broadcasting the Marvel movie "Black Widow" through the streaming platform. However, the main actress in the film, Scarlett Johansson, sued the company three weeks ago, claiming that the contract was violated because the film was broadcast online while it was shown in cinemas, Reuters writes.

Disney, above all, opposed the actress' request for a city trial in Los Angeles, demanding that the lawsuit be sent to New York, Tanjug reports. On the other hand, Johansson claimed in the lawsuit, filed with the Superior Court in Los Angeles, that the hybrid release pattern reduced her earnings.
Disney, however, believes that the lawsuit "makes no sense" and states that releasing the film online "significantly increased its potential to earn an additional 20 million dollars to date."
By: Helen B.