"Escaping the Palace": A film about Prince Harry and Meghan Markle is made!
This is not the first film about a famous couple.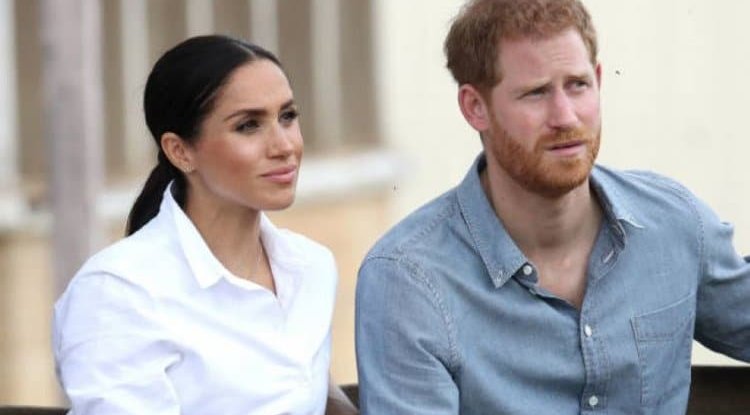 Photo Credits: Chris Jackson / Staff
Another film produced by Lifetime was made about Prince Harry and Meghan Markle, and the first trailer was released yesterday.
"Harry & Meghan: Escaping the Palace" will follow the most recent events in the couple's life, including their now-famous interview with Oprah Winfrey. Judging by the clip, the script is based on the confessions they gave to the famous host, and in the film, Meghan and Harry will be presented as victims of the system, which, in fact, according to critics, was the goal of their appearance. However, since their rating has dropped drastically since then, the question is whether they have fulfilled it.
According to the company, the film will focus on "the growing loneliness and sadness that Meghan experienced", then on "the disappointment of the couple in "The Company" for not defending them from the press attacks" and "Harry's fear that history will repeat itself, that he would not be able to protect his wife and son from the same forces that caused his mother's death. "
Recall, when they made similar accusations in an interview, a good portion of the public and experts reported the fact that the English press began to criticize Meghan and Harry after they decided to express political views (which members of the royal family do not do). Then they preached about the struggle to preserve the planet while they were flying all over the world on private planes and attending the best private parties. The royal family did not interfere in the media headlines when pictures of the Duchess of Cambridge, Kate Middleton, topless, surfaced a few years ago, as well as during the scandal over the friendship of Prince Andrew and pedophile Jeffrey Epstein.
Take a first look at the trailer below:
By: Amber V. - Gossip Whispers