'Fantastic beasts 3' already has an official title and a new release date
The new adventure of Newt Scamander enters a new stage. Unfortunately, it will be arriving later than expected.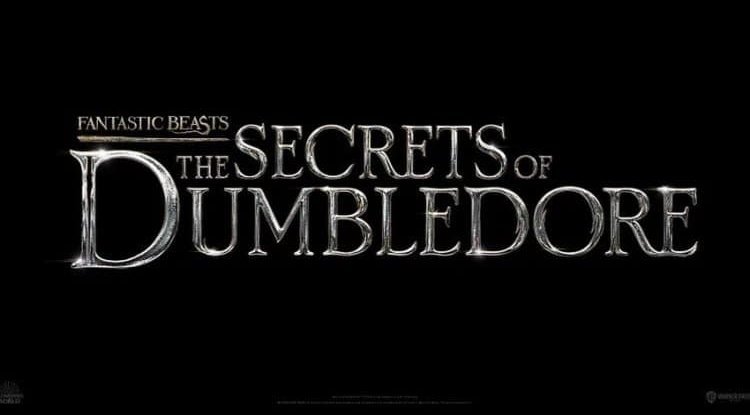 Photo Credits: Promo
Big news, Potterheads, Fantastic Beasts 3 now has an official title: The Secrets of Dumbledore. This has been confirmed by the official Twitter account of the saga, Fantastic Beasts, which has also taken the opportunity to announce that the premiere date changes to April 15, 2022. At least in the United States and for the moment, as production has faced multiple delays and we do not know if they will have to modify it again.
No surprise around here, since it was known that Dumbledore, played during his younger years by Jude Law, was going to have more and more prominence in the franchise. As Eddie Redmayne, the protagonist of the saga has warned, the film includes an epic confrontation between Gellert Grindelwald and Newt Scamander. In the magical world created by JK Rowling, one of the most spectacular duels is that of Grindelwald and Dumbledore. It took place before the wizard became headmaster of Hogwarts and is one of the landmarks of Harry Potter mythology. However, it seems that the Fantastic Beasts saga is going to go with another type of battle.
#FantasticBeasts: The Secrets of Dumbledore in theaters April 15, 2022. pic.twitter.com/l27HbuwW9f
— Fantastic Beasts (@FantasticBeasts)
September 22, 2021
Dumbledore and Grindelwald made a blood pact that prevents them from fighting. Therefore, the magician's participation in that epic scene seems to be ruled out. Still, the third installment will be a way to delve into Dumbledore and his strategy to end the dark wizard.
The film is highly anticipated by fans, not only because the previous one was released three years ago, but because it will be the first time that Mads Mikkelsen will play Grindelwald on the big screen. After Johnny Depp left the project, the actor took over. Many criticized the speed with which they changed actors and the fact that Mikkelsen accepted without hesitation, but he has already explained that there is no room for controversy.
"I had no role in that fight. I don't know what happened [in his private life] and I don't know if it was fair that he lost his job, but I knew that the show was going on", the actor said sincerely, "They called me and, obviously, they were in a rush. I loved the script and said yes. I knew it was controversial for a lot of people, but that's what happens from time to time. "
In addition to Mikkelsen, Law, and Redmayne, Fantastic Beasts 3 features the returning cast of Katherine Waterston as Tina, Alison Sudol as Queenie, Dan Fogler as Jacob Kowalski, and Ezra Miller as Credence.
By: Olivia J. - Zexron