Google is extinguishing backup and sync services!
As of October 1, Google Backup and Sync will not be available.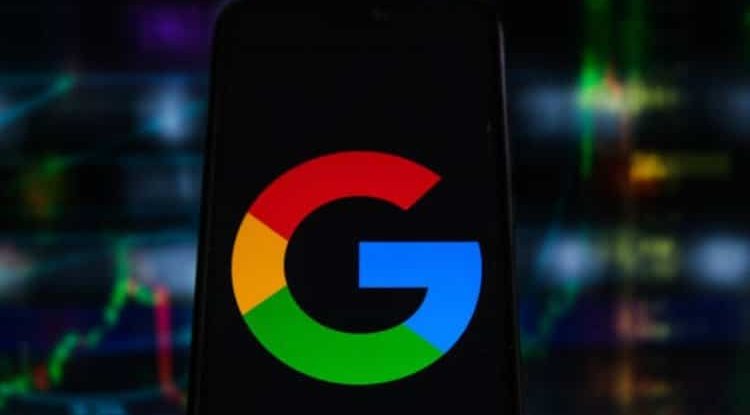 Photo Credits: SOPA Images / GETTY IMAGES
Google has officially confirmed that it will shut down the user desktop services Google Backup and Google Sync and move them to the Google Drive for Desktop application.
This change applies to both business and private users.
The change will be announced to all users from July 19, via e-mail and the applications themselves, so that everyone has time until the end of September to migrate to the new application.
The migration should end on the last day of September, as Google Sync and Google Backup will no longer be available from October 1.
With this move, the company, as it says itself, wants to create a more powerful business and private environment unified on all platforms and for all users. One of the advantages of the unified Google Drive for Desktop system is the ability to use Google Sync services for external memory, such as USB sticks, SSDs, or HDDs directly on Google Cloud.
By: Angelica W. - Gossip Whispers