How many displays can a MacBook Pro connect?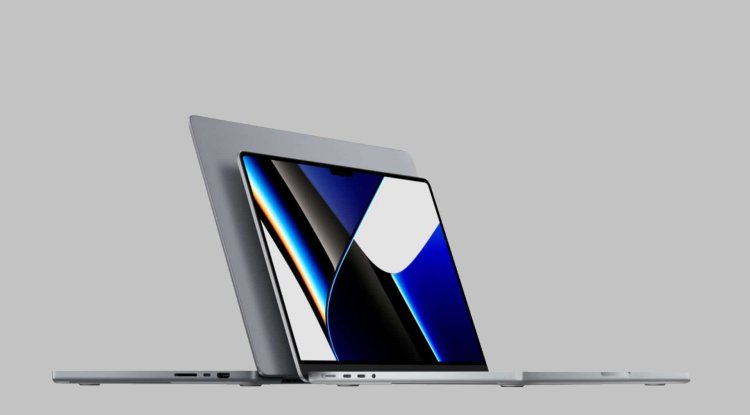 Photo Credits: Apple/Promo
The MacBook Pro can be connected to up to four displays, although it depends on the notebook model and the resolution of the screens. All MacBook Pro laptops can connect to at least one additional display, providing a way to expand the amount of available screen space.
There are a variety of reasons why a user might want to connect an additional display to their MacBook, although increasing usable space is probably the most common. This extra monitor can be used to mirror the original screen — a good choice for those times when users want to see more content at once or their regular screen in more detail.
Additional monitors can also be used to extend the desktop.
The screens do not mimic the original in this mode, but rather add more room to the MacBook Pro's desktop. This is very useful for multitasking when users need to run numerous applications at once. A MacBook Pro, according to Apple, may be linked to up to four screens via the Thunderbolt and HDMI connectors. However, there are certain factors to consider, including the MacBook model.
If you're using a MacBook Pro with the M1 Max chip, you can maximize four displays – including up to three 6K displays (including Apple's ProDisplay XDR) and another 4K display, all set at 60Hz. Apple used to have a lot of resolution restrictions with older MacBook Pro models, but things are drastically simplified with their M1 chips. As long as someone has an M1 Max-equipped MacBook Pro - whether it's the 14-inch or 16-inch variant - the above display stand works without a hitch.
That said, external display support is different for MacBook Pros with smaller chips. If someone has a MacBook Pro with the M1 Pro processor, then they can only use up to two external displays with up to 6K resolution and a 60Hz refresh rate. If you have an M1 Pro chip, you can only use up to two external displays at the same time.
13-inch MacBook Pro with the base M1 chip.
This is the least powerful MacBook Pro currently available and, as expected, has the most limited external display support. Apple says that this version of the MacBook Pro only supports an external display using one of the available Thunderbolt ports. 
This is probably too limited for a pro who needs multiple monitors, but for those users, they're probably already looking at the M1 Pro and M1 Max MacBook Pros anyway. Regardless, keeping track of MacBook Pro display compatibility has never been easier. 
Want to use up to four external displays at the same time? Get a MacBook Pro with M1 Max.
M1 Pro MacBook Pros work with up to two displays.