MICROSOFT CLAIMS EDGE IS THE FASTEST BROWSER FOR WINDOWS 10: All thanks to two new features
For some time now, the Microsoft Edge browser has been losing the battle with the competition, because it doesn't offer anything to stand out. It looks like the new version coming this week will change that.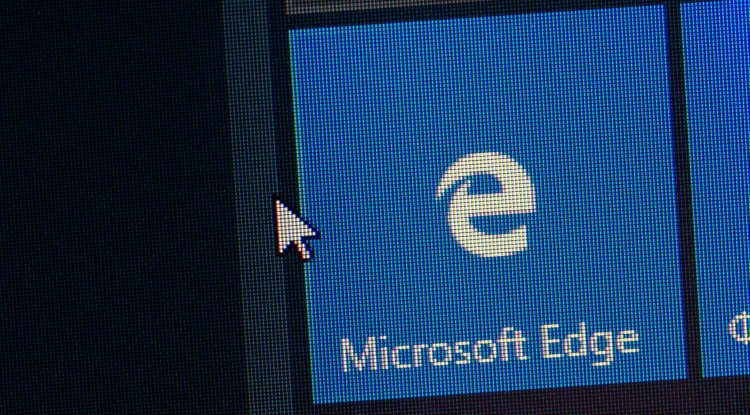 Photo Credits: DepositPhotos
When a company that makes a product says that it is the best, it should be taken with a grain of salt. In a recent blog post, the team behind the Microsoft Edge browser very boldly stated that the new version will have the best performance on Windows 10 OS. Of course, when you create an operating system and a browser, you have an advantage at the very beginning over competitors. However, history teaches us that such claims are often exaggerated.
Launch and dormant tabs
Microsoft Edge version 91 is coming to us this week, as well as Google Chrome 91. Thanks to Chrome, Edge has the best performance as there are improvements in startup speed and dormant tabs. We saw new features that allow the browser to boot faster back in March when Microsoft announced that the launch speed was 41% better. On the other hand, sleepy tabs are a new feature that has appeared this year, not only on Edge but also on other browsers. The intention of this option is to improve performance.
Edge now automatically frees up system resources for inactive tabs, allowing new tabs to run faster or prevent the browser from overloading system resources (CPU and memory) by running in the background. In addition to all of the above, Microsoft is also working on a special performance mode for the Edge that is currently in the testing phase. This mode should optimize speed, response, memory, CPU, and battery usage, all depending on individual specifications and browser usage habits.
Google has also announced new improvements to the Chrome browser so that the use of memory and other resources is reduced to an acceptable level. The performance is also improved. In the last few updates, Google has focused on more efficient operation and less memory usage.
By: Nitza - Gossip Whispers