SK Hynix introduced HBM3 memory
HBM memory became somewhat more popular in the mainstream segment when AMD decided to implement it on its graphics cards.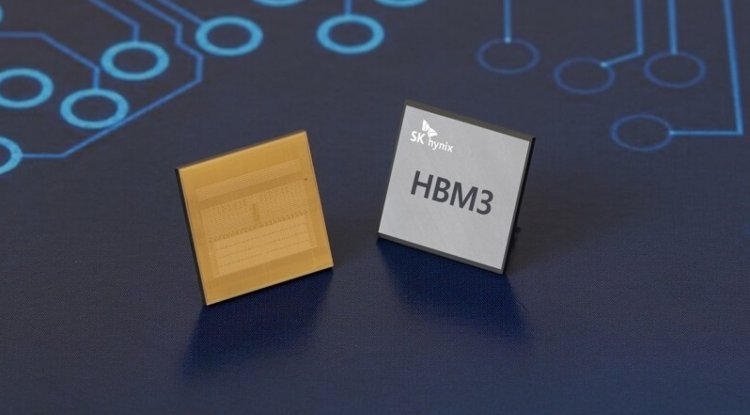 Photo Credits: sk hynix / promo
HBM has numerous advantages over the classic working memory that is widely used today, primarily because it takes up less physical space in terms of capacity and at the same time offers potentially very high speeds of working memory.
The latest HBM memory introduced by SK Hynix has a capacity of 24 GB per chip with a theoretical bandwidth of 819 GB / s. Let's compare that to the HBM2 memory that AMD used on its briefcases, and it had 8GB of space with 250GB / s of bandwidth.
Here we come to a very clear disadvantage of this technology, which is a significantly higher price compared to mainstream technology, which will find limited implementation when we talk about the mainstream segment, but it is well known that the latest processors have significant limitations due to the amount of cache and the new HBM3 technology still has a chance to appear soon on premium processors.
A small detail is that the organization JEDEC, which has to release the standard for HBM3 memory, has not announced it yet, so a lot of details about the new memory are still unknown.