Snapdragon 8 Gen 1 introduced with ARMv9 CPU cores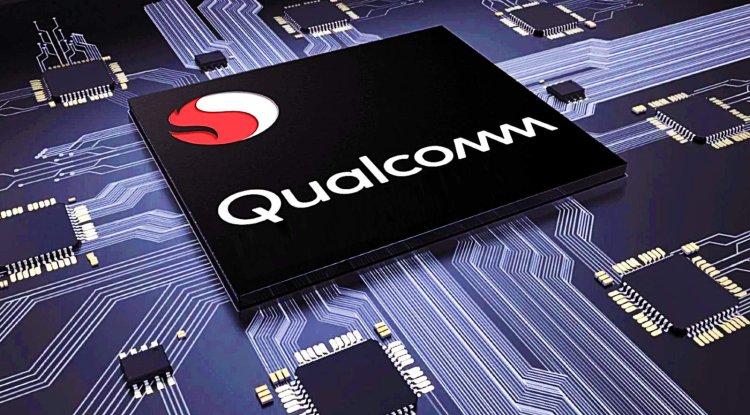 Photo Credits: qualcomm / promo
Qualcomm has introduced its next-generation chipset for leading Android devices and is bringing improvements around the world. In a way, this is a pure break from previous designs as it moves to a new set of ARMv9 instructions and a new naming scheme. We won't have to wait long to see it in action, the first commercially available phones with the new chip will be out before the end of the year.
Meet the Snapdragon 8 Gen1 - with a new naming scheme, a figure for class (8 is leading) and generation. It is Qualcomm's first 4nm chipset and the first to use this new generation of CPU architecture. There is a lot to talk about camera hardware, so we will present it in a separate section.
The CPU has a three-cluster design, however, the cores are now based on the ARMv9 design. This means that the main core is Cortex-X2 and will run at 3.0 GHz. In the background are three fast cores based on the Cortex-A710, which will run at 2.5 GHz, and four efficient cores based on the A510, which will run at 1.8 GHz, reports GSM Arena .
All in all, the new CPU will be 20% faster than the one in the Snapdragon 888, while reducing power consumption by up to 30%.
The new Adreno GPU promises a 30% increase in performance and up to 25% energy savings thanks to its new architecture. Qualcomm has actually developed three Elite Gaming features, one of which will allow developers to strike a balance between performance and energy efficiency.
The Adreno Frame Motion Engine allows the GPU to display the game at twice the frame rate while using the same amount of power. Alternatively, it can keep the FPS the same while reducing power consumption by half.
Another new feature is the volumetric display on the desktop. Volumetric lighting is used for dramatic lighting effects, e.g. The "rays of God" that designers seem to love so much. Also new is Variable Rate Shading Pro, an image-based VRS that should simplify VRS integration into multiple games. Qualcomm has partnered with some of the biggest game developers to ensure their games make the most of their hardware.
The Snapdragon 8 Gen 1 has an integrated X65 5G modem, which supports both sub-6 and mmWave operations and can deliver theoretical peak speeds of 10 Gbps. For the first time, it also supports uplink operator aggregation.
https://www.youtube.com/watch?v=KcyOB9GQMng&feature=emb_title