THE BORROWERS - new version
Conrad Vernon is in negotiations to direct a new film written by Patrick Burleigh.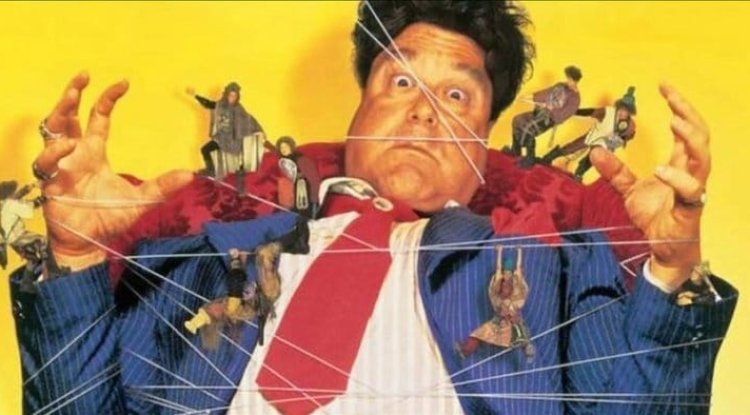 Photo Credits: Working Title Films
Universal Pictures and Working Title are currently working on a new version of The Borrowers, a story based on the eponymous series of books by Mary Norton. Versatile filmmaker Conrad Vernon ( Sausage Party, The Addams Family ) is in talks to direct a screenplay by Patrick Burleigh.
The Borrowers is an action-adventure movie that follows a family of miniature people who secretly live in the walls of an English house and, in order to survive, "borrow" from the large occupants of the house. The original adaptation of this story is a 1997 feature film starring John Goodman and Jim Broadbent, directed by Peter Hewitt. The new version will also be a feature film.
By: Amber V. - Gossip Whispers