The Chartered standard predicts catapult values ​​of bitcoin and ethereum
Bitcoin (BTC) is hovering around $ 50,000 these days, but Standard Chartered analysts predict that its value could double in the coming months.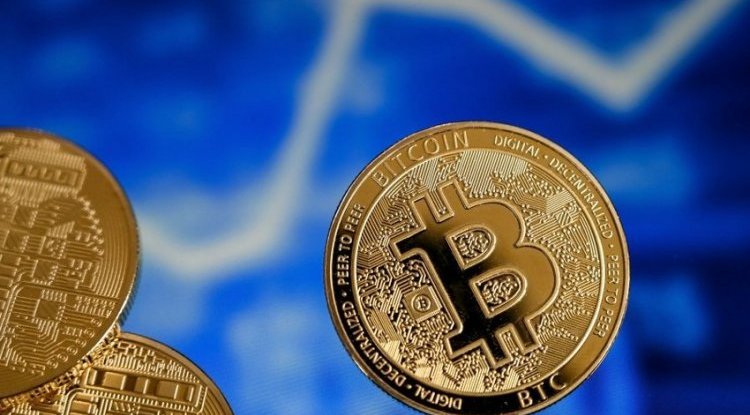 Photo Credits: SASCHA STEINBACH
Several industry experts have forecast $ 100,000 as the next level for bitcoin after the cryptocurrency set a new all-time record of $ 64,000 earlier this year.
A new report by the research team for cryptocurrencies of the British bank Standard Chartered predicts that bitcoin could soon reach the level of 100 thousand dollars. The research team said a jump in bitcoin to $ 100,000 could trigger further jumps in etherum prices (ETH).
Currently, etherum is trading above the $ 3,500 level. However, researchers predict that the second-largest cryptocurrency by market capitalization will reach the level of $ 35,000 in the medium term. This means that etherum will increase more than ten times the current trading price.
Nick Spanos
, the co-founder of the Zap protocol, described the price drop on Tuesday as a fake drop. He pointed out that big finances and the media said that the adoption of bitcoin in
El Salvador
was the reason why the cryptocurrency market experienced a decline. However, he claims that it is "fake news" with the argument that he is currently in El Salvador and reports that everything is going according to plan.
Spanos predicts that bitcoin could reach the level of 100 thousand dollars by the end of the year, while ethereum could reach 10 thousand dollars by then.
Bitcoin and ethereum prices have recovered slightly after a drop earlier this week. Bitcoin fell below the $ 45,000 level, but later rose about 2 percent and traded just over $ 46,000.
Ethereum is one of the best performers so far on the market. It has already risen more than 4 percent in the last 24 hours and is trading above the $ 3,500 level.
By: Amber V. - Zexron