THE ENTIRE IPHONE 13 SERIES WILL HAVE SENSOR STABILIZATION: Apple equates Mini, Pro and "ordinary" models
Apple separated its Pro models with a different camera compared to the rest, which could change with the new iPhone generation.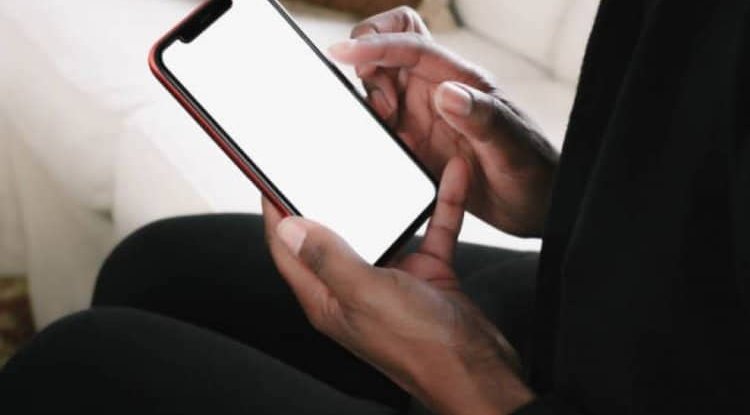 Photo Credits: Grace Cary / GETTY IMAGES
When Apple first introduced optical stabilization to its phone line, only the more expensive models had it, while the cheaper ones only had digital stabilization.
With the 12 Series, the Pro Series models received a new sensor stabilization - IBIS.
Unlike optical stabilization, which stabilizes the camera lens, IBIS is a system used in professional digital cameras, and it is a technology that stabilizes the camera sensor itself.
On the iPhone 12 Pro Max model, the sensor stabilizes at as much as 5000 micro-movements per second, allowing very good images even in very difficult conditions.
With the iPhone 13, things are changing
According to a report published by DigiTimes, Apple could offer IBIS on the entire series of iPhone models, and not only on the strongest model.
In our experience, sensor stabilization works better than lens stabilization, allowing for very good photos, and especially shots, in which it eliminates all unwanted micro-movements.
We only hope that Apple will not justify the implementation of the new stabilization technology through price, so that the iPhone 13 models all cost in the range of the iPhone 12 Pro Max, of course, without a charger.
Apple has always separated its more expensive models with an item, which was initially reflected in the amount of memory and camera, so we don't think it will be different with the iPhone 13, and it's finally time for Apple to put a real camera in its phones.
By: Deya - Gossip Whispers