The Huawei Watch GT Runner is coming on November 17th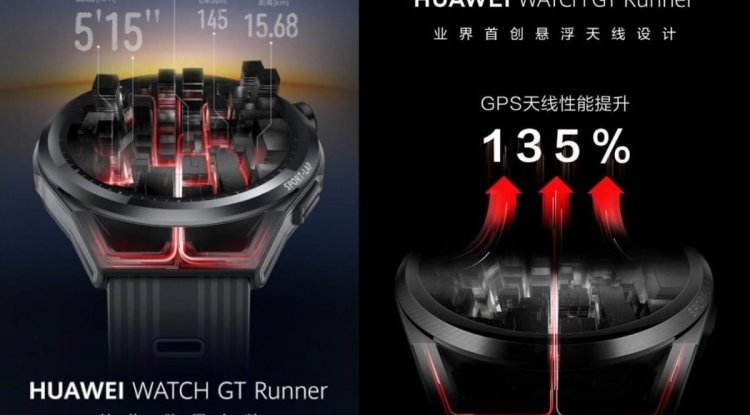 Photo Credits: Huawei / promo
Huawei has announced that it will unveil a new smartwatch, called the Huawei Watch GT Runner, on November 17 in China.
Huawei has not yet detailed the specifications of the Watch GT Runner, but the posters it shared on the Weibo network reveal the circular design of the smartwatch, with a button and something that looks like a crown on the right.
The Huawei Watch GT Runner is designed for professional runners and will provide them with data on their pace and running performance index, in addition to distance traveled and heart rate per minute.
The Huawei Watch GT Runner will also come with dual-frequency GPS, which offers 135% improved performance and eliminates the need for a smartphone to track exercise routes.
The Watch GT Runner is expected to launch HarmonyOS, and more details about it will likely emerge as we approach the November 17 event.
By: Olivia J.