The last season of the mega-successful series "The Walking Dead"
That bigger world is ours by right. With everything we've beaten, everything we've endured, everything we've risen above, everything we've become, no matter what comes next, we've won. We've already won."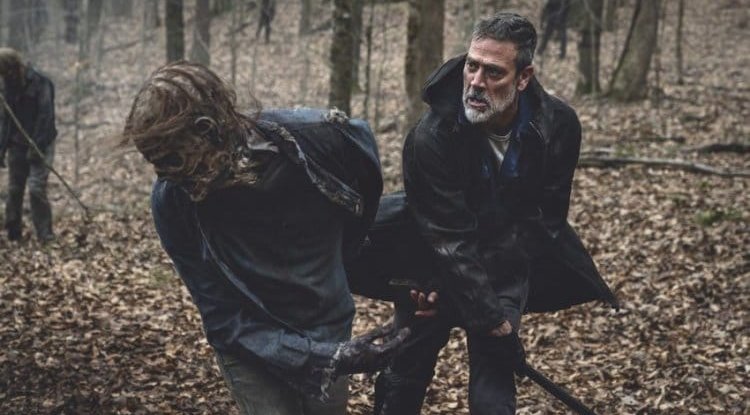 Photo Credits: Promo
The surviving heroes faced demons from the past and battled new threats, and friendships and love affairs suffered as collateral victims of the apocalypse. Alexandria was destroyed, leaving only the shell of the former home after the devastation and destruction left behind by the Whisperers. Everyone living in Alexandria is struggling to rebuild their fort and feed a growing population, which includes survivors after the fall of the Kingdom and the burning of Hilltop, along with Maggie and her new group of survivors named Wardens. The situation is difficult, and the tension is growing inside the ruined walls. Exiled and more hungry than ever, deep down they must find the will and strength to save the lives of their children, even at the cost of their own.
This last, 11th season is the most demanding in terms of production so far, and it contains as many as 24 episodes that will be shown in three parts of eight episodes each, so we will have to wait until 2022 for the grand finale of the series. Fans of this longest-running post-apocalyptic series are certainly looking forward to announcing its four new spin-offs. The last season of the Walking Dead series, just like the ten before it, promises the chaos and adrenaline that made it so popular and successful.
The eleventh season will air on August 23, 2021, at 10:55 p.m. on Fox.
Starring: Norman Reedus, Melissa McBride, Lauren Cohan, Christian Serratos, Josh McDermitt, Seth Gilliam, and many others.
By: Amber V. - Gossip Whispers