The premiere of the HBO documentary OBAMA: In Pursuit of a More Perfect Union
The new HBO documentary series "Obama: In Pursuit Of A More Perfect Union" will premiere on Aug. 4 on HBO GO.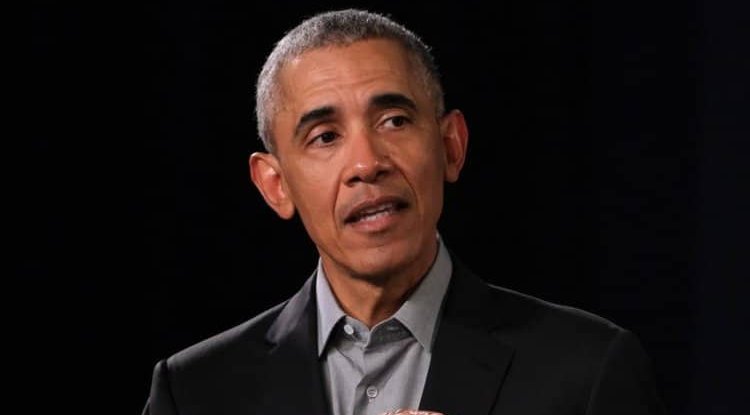 Photo Credits: GETTY IMAGES
The new HBO documentary series "Obama: In Pursuit Of A More Perfect Union" will premiere on Aug. 4 on HBO GO.
Through three episodes, the series captures the personal and political journey of President Barack Obama as the state struggles with its racial history. Interweaving conversations with colleagues, friends, and critics, interspersed with his personal speeches and interviews, the series begins with Obama's childhood and takes us through the perspective of a white mother from Kansas and an African father, spiritually shaped by a generation of black leaders and his hopes for a more inclusive America.
Through the story of a man who is irrevocably tied to the history of a state, "Obama: In Search of a More Perfect Alliance" examines the past and present national identity of the state.
A wide range of participants provides additional context and insight into the series, including writer Jelani Cobb, MP John Lewis, political consultant David Axelrod, Rev. Alvin Love, writer Michael Eric Dyson, journalist Laura Washington, Rev. Jeremiah Wright, journalist Michele Norris. New York editor David Remnick, Reverend Al Sharpton, Professor Cornel West, politician Jesse Jackson, writer Ta-Nehisi Coates, NAACP Sherrilyn Ifill, political adviser Valerie Jarrett, Professor Henry Louis Gates Jr., actor Keegan-Michael Key, former civil servant Shirley Sherrod, journalist David Maraniss, Professor Ken Mack, speechwriter Jon Favreau, advisor Broderick Johnson, and MP Bobby Rush.
The series was directed by Emmy winner Peter Kunhardt, produced by George Kunhardt, Teddy Kunhardt, and Matthew O. Henderson, edited and produced by Maya Mumma, and executive produced by Peter Kunhardt, Andi Bernstein, Mona Sutphen, Jelani Cobb, and Jacqueline Glover. The senior producer for HBO is Sara Rodriguez, and executive producers are Nancy Abraham and Lisa Heller.
By: Amber V. - Gossip Whispers