This year's May is one of the worst months for Bitcoin!
Bitcoin is on track for its third-largest recorded monthly percentage decline, despite rebounding from the lowest trading levels in Asia.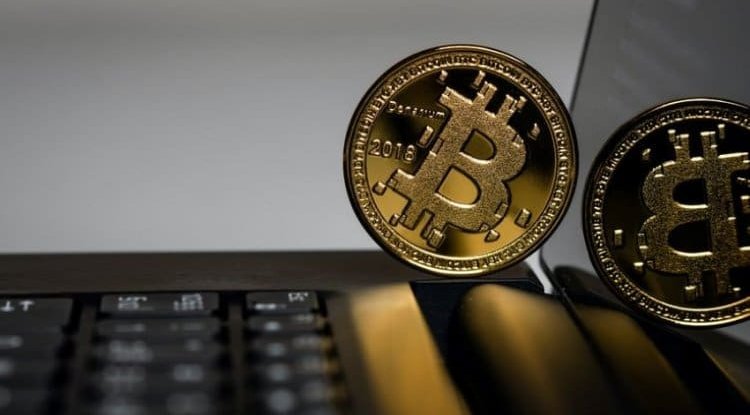 Photo Credits: Aleksi Räisä | Unsplash
The largest cryptocurrency is currently hovering at $ 36,800, a loss of 36.1 percent for May, while the price reached a low of $ 34,195 today in the early morning hours.
The May decline is very similar to the 37.5 percent decline recorded in November 2018, but is smaller than the record loss of 40 percent in September 2011, Bitstamp data show.
Ether, the second-largest cryptocurrency, is on track to end May with a 10 percent drop, the first monthly loss since September 2020. Meanwhile, gold has risen 7 percent, its biggest monthly growth since July 2020.
Market sentiment has deteriorated significantly following recent regulatory announcements by China and Elon Musk's decision to stop accepting Bitcoin as a means of payment.
However, the macroeconomic situation should also be taken into account. Concerns are being raised about increased inflation due to the global recovery from the coronavirus spurred by the huge liquidity creation of central banks.
"Policymakers have committed to accepting higher levels and higher inflation volatility, and you will see inflation rise structurally," Mixo Das, an equity strategist at JPMorgan Asia, told Bloomberg.
Inflation is by its nature the antithesis of the Bitcoin standard, given the fixed supply of cryptocurrency and the reduction of the issuance curve that cannot be manipulated. As such, demand from institutions and those with high cash exposures should continue to increase in line with inflation, which central banks are increasingly tolerating at higher levels.
In a discussion on Bitcoin energy consumption earlier this month, Saifedean Ammous, author of the book 'Bitcoin Standard', suggested that about 10 percent of global wealth is destroyed by inflation each year.
Bitcoin fell from $ 58,000 to nearly $ 30,000 in the eight days to May 19, and consolidation has ensued since then, with strong resistance to the technical indicator 200 simple moving average (SMA) hovering just over $ 40,000.
According to blockchain analytics company Glassnode, the drop in prices was largely driven by panicked sales of new investors buying during the first quarter. Meanwhile, more experienced retail investors and institutions are buying 'dip', as a sign of confidence in the long-term price outlook of cryptocurrencies.
The supply held by the 'whale' entities, a group of addresses controlled by one participant holding at least 1,000 coins, increased by more than 25,000 BTC to 4,149 million as of May 19, a clear sign that the big players took advantage of the correction and panic which was created in the crypto market.
As for monthly returns for Bitcoin owners, this year's May is one of the worst in the past few years. On the last day of May, the mood is anything but positive, with monthly losses for holders totaling close to 40 percent.
By comparison, it may tend to be a lucrative month for Bitcoin. In 2017 and 2019, it rose more than 50 percent in May. The year 2018 was atypical with a loss of 19 percent. This year's May is currently on track to be one of the worst months since 2013 in terms of first- and second-quarter performance.
By: Olivia J. - Gossip Whispers