Twitter founder Jack Dorsey and Elon Musk together at a bitcoin conference!
Twitter and Square CEO Jack Dorsey recently stated that his life mission is to spread adoption and promote bitcoin awareness. The latest step in the process for Dorsey is the launch of an online conference designed to educate institutions about the leading cryptocurrency.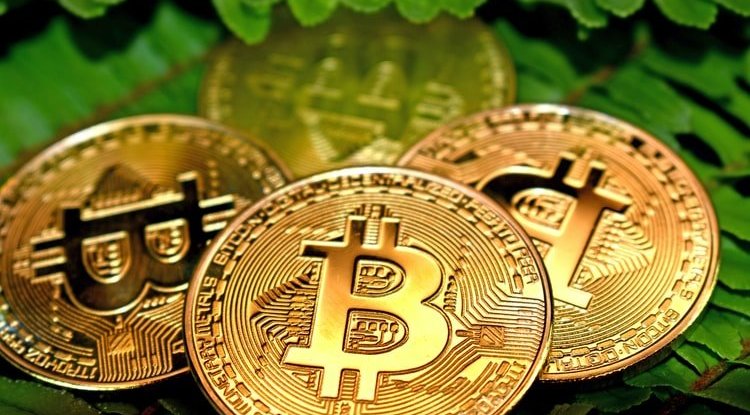 Photo Credits: Executium / Unsplash
B Word is the name of the initiative, which will go live on July 21st. Square is the sponsor of the event together with the investment companies ARK Invest and Paradigm, as well as the Crypto Innovation Council.
Along with Dorsey, the online conference will feature ARK Invest founder and CEO Cathie Wood, as well as Blockstream co-founder and CEO Adam Back and renowned Bitcoin developer John Newbery. The conference will also be attended by Michael Morell, former acting and deputy director of the CIA and current senior advisor to Beacon Global Strategies.
The event sparked a comical discussion between Dorsey and Elon Musk on Twitter, which seemed to suggest that Musk would attend the event.
The discussion began with Musk commenting on 'Bicurious?' on Dorsey's tweet, prompting a response, and Dorsey invited him to attend the event and 'talk' about Bitcoin.
Musk then answered in the affirmative, which could signal Musk's participation in the highly anticipated event.
The potential debate between Dorsey and Musk brings additional interest, as Dorsey has profiled himself as a big Bitcoin enthusiast, while Musk remains critical of environmental issues and the community behind Bitcoin.
According to the official website, B-Word aims to demystify and destigmatize the main narratives about Bitcoin, explain how institutions can and should accept it, and raise awareness of areas of the network that need support. In addition to the conference, B Word will provide a range of resources to institutions that consider using Bitcoin.
The conference will include five sections designed to inform participants about various aspects of the Bitcoin ecosystem: demystifying Bitcoin, supporting the development ecosystem, securing the Bitcoin network, regulating Bitcoin, and preserving the Bitcoin ethos. A live panel with Dorsey, Wood, and other guests was also conceived, to be moderated by Steve Lee of Square.
"Bitcoin development community above all. As more companies and institutions join, we all want to help protect and spread what the open development of Bitcoin makes so perfect. This day is focused on education and actions to do just that" - Dorsey tweeted.
Dorsey constantly buys Bitcoin and donates it to Bitcoin-related projects. He called the Bitcoin whitepaper poetry, while he recently appeared at the Bitcoin 2021 conference in Miami to detail his increasingly Bitcoin-centric worldview.
"I don't think there's anything more important in my life that I can work on," Dorsey said, adding that he doesn't consider other cryptocurrencies at all.
"Whatever my companies can do to be accessible to everyone, is the way I will spend the rest of my life. If I wasn't in Square or Twitter, I would be working on Bitcoin. If they need more help than Square or Twitter, I would leave them for Bitcoin, "Dorsey said at the Bitcoin 2021 conference.
By: Amber V. - Gossip Whispers