Windows 11: Classic context menu has been redesigned
Microsoft is improving the context menu of Windows 11 behind the scenes. A new update for the Dev Channel of the Insider program has given the classic context menu an adapted look. Performance improvements are also planned for the new context menu of the operating system.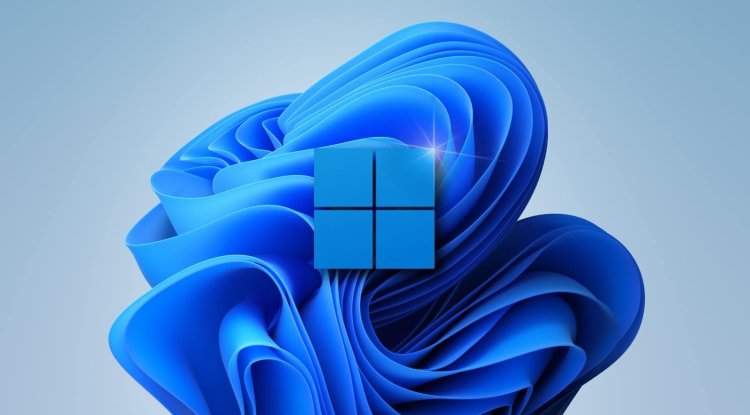 Photo Credits: Microsoft / promo
Microsoft has worked hard on the user interface for Windows 11 and not necessarily with complete success. Some features are still sorely missed, but other functionalities still need the necessary fine-tuning. The latter category includes, for example, the classic context menu, which will soon be adapted and can already be tried out in the Dev Channel of the Insider program.
The classic context menu is hidden in Windows 11 in the advanced options of the new context menu, which can be called up by right-clicking. The main problem is the optics. Microsoft's developers have now partially eliminated such problems, as a screenshot shows that was shared by windowslatest.com, among others. The changes affect the classic context menu with regard to right-clicking on folders in Explorer and the desktop.
Basically, it is the Windows 10 context menu, which, however, has been optically adapted to the new Windows 11 user interface. Initially, only a blue shade is used as the accent color, while the color palette specified by the user is not yet taken into account.
Due to the provisional distribution exclusively via the Dev Channel of the Insider program, it can be assumed that this functionality will be submitted later. It is currently unknown when the changes will also reach other update channels. It is speculated that the adjustments to the classic context menu will be part of the Windows 11 22H2 feature update, which is currently planned for October 2022. Microsoft is also striving to improve the performance of the new Windows 11 context menu.