XPG first overclocked DDR5 memory to 8,118 MT / s
XPG has announced that its XPG Overclocking Lab (XOCL) has overclocked an incoming DDR5 memory module to a frequency of 8,118 MT / s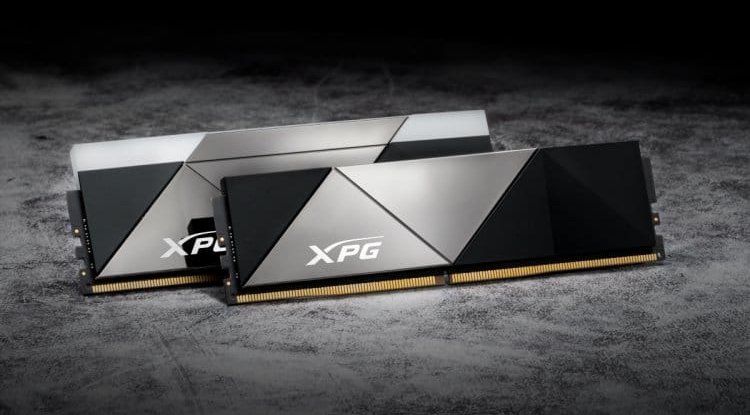 Photo Credits: XPG / promo
XPG is the first DRAM memory manufacturer to achieve this result with a DDR5 memory module. This achievement highlights XPG's knowledge and expertise in bringing memory modules to their full potential. The record was set with a DDR5 memory module with a factory operating frequency of 4,800 MT / s.
XOCL is committed to pushing the boundaries of memory performance, and when it was founded in 2018, it was the first such laboratory in the world.
XPG will introduce a line of DDR5 memory modules for gamers, PC enthusiasts, overclockers, and other users later in October this year.
By: Olivia J. - Zexron