A Huge Increase on the Crypto Market!
The weekend brought a big drop in all cryptocurrencies, which recovered in a record time during Monday.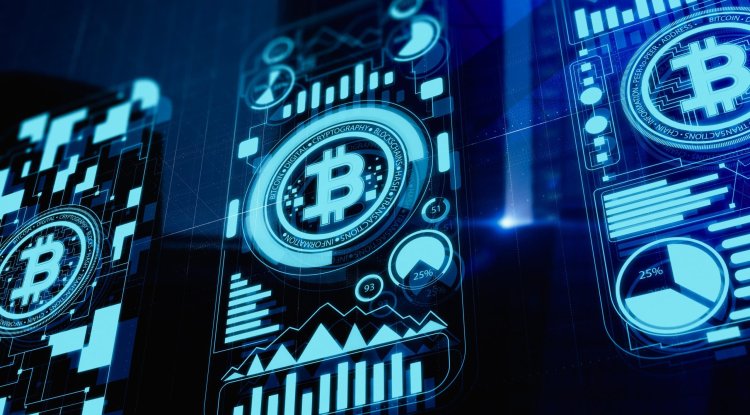 Photo Credits: Chesnot | GETTY IMAGES
The sale of Bitcoin digital coins, which started in the middle of last week, continued over the weekend after the authorities in China and the United States announced that they were starting to tighten regulations and harmonize taxes for cryptocurrencies.
Bitcoin fell about 16 percent on Sunday (May 23), to $ 31,772.43, according to CoinMetrics, and the world's largest cryptocurrency traded on Friday afternoon (May 21) at $ 35,891.20.
The Bitcoin sell-off represents a major turnaround from an earlier trend when this digital currency strengthened strongly due to support among large Wall Street banks and publicly traded companies.
This month, however, everything turned upside down after a series of negative headlines related to the statements of influential investors and businessmen, such as the head of the Tesla company, Elon Musk, and the decisions of state regulatory bodies.
The Ethereum coin also saw an even sharper decline on Sunday, sinking as much as 18 percent to $ 1,922 at one point, down 60 percent from its record high of $ 4,382.73 earlier this month, MarketWatch reports. According to the latest available data, Ethereum is trading at around $ 2,593, a jump of about 25 percent from just a day earlier.
A popular MEME currency, Dogecoin is trading at a price of 36 cents, which is about a quarter more than the decline over the weekend, when Dogecoin was at only 28 cents.
Bitcoin is currently trading at around $ 39,150, which is again a big jump in less than 24 hours compared to the value from the weekend.
By: Nitza - Gossip Whispers