A new trailer for Suicide Squad: Kill the Justice League has arrived
As previously announced, the DC FanDome 2021 event brought us a new look at Suicide Squad: Kill The Justice League.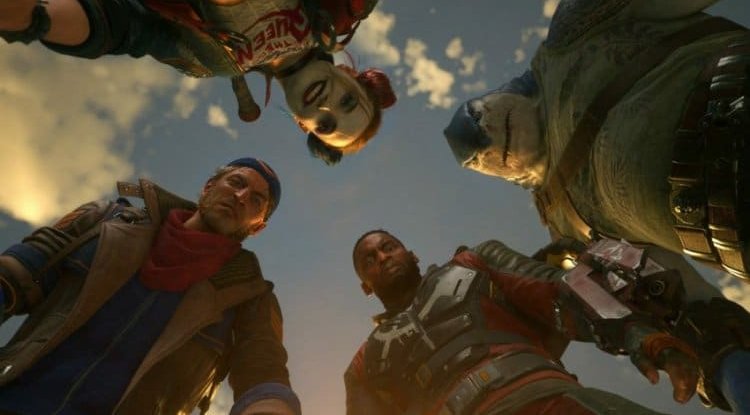 Photo Credits: Promo
A new story trailer for an action-adventure prepared by Rocksteady Studios and Warner Bros revealed to us a few new details about the story of the game itself.
Namely, we learned more about the mission of the main protagonists, antiheroes and villains Harley Quinn, Deadshot, Captain Boomerang, and King Shark, who got sent by hated-by-everyone Amanda Waller, on a rather ungrateful mission - to eliminate members of the Justice League. Under threat to become literally headless, this merry team will create total chaos throughout the vast open-world Metropolis during their duel with the alien threat brought with by Brainiac and DC superheroes who, apparently under his influence, sow terror throughout the city they swore to protect.
Suicide Squad: Kill The Justice League is currently in development for PS5, Xbox Series X / S and PC, and should go on sale next year.
By: Olivia J. - Zexron