A new trailer for the movie Ghostbusters has arrived that we can't wait to watch. It looks exciting! (VIDEO)
Sony Pictures has released a new trailer for Ghostbusters: Afterlife that gives us an even better insight into what lies ahead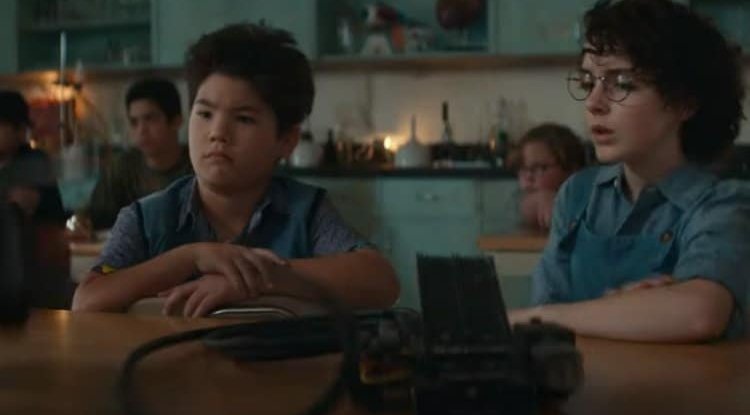 Photo Credits: Promo
If you're a Ghostbusters fan, then you're certainly excited about a new movie story that's just about to hit theaters. It is the film Ghostbusters: Afterlife directed by Jason Reitman and produced by Ivan Reitman, the director of the iconic films from 1984 and 1989. Although we will have to be a little patient until the premiere, the great thing is that another trailer has arrived that gives us a more detailed insight into what awaits us on November 18th. All in all, there's one nostalgic trait, but also a new lineup of characters like Egon Spengler's daughter, grandchildren, and friends, who discover old ghostbuster gear hidden in a dilapidated barn. Of course, the old links are not missing either, and the plot of the new film focuses on the family and the secrets that hide the real truth about the past of one family and one small town.
The story thus follows a single mother Callie who with her two children, daughter Phoebe and son Trevor arrives in a small town in Oklahoma where they know no one, but there they inherited the house from Callie's father. Then strange things begin to happen, and soon the family begins to discover their own connection to the original Ghostbusters and the secret legacy left by their grandfather. The film stars McKenna Grace, Finn Wolfhard, Carrie Coon, Paul Rudd, Celeste O'Connor, and Logan Kim, and we will also have the opportunity to see the original cast of Bill Murray, Dan Aykroyd, Ernie Hudson, Sigourney Weaver, and Annie Potts reprise their roles.
And while we're looking forward to the premiere, here's a new trailer.
By: Olivia J. - Zexron