All Snapdragon Phones Will Get Free Overnight Improvement
The cooperation between Google and Qualcomm will bring an update for Android phones by the end of the year, which will enable faster operation of all phones with Snapdragon chipsets.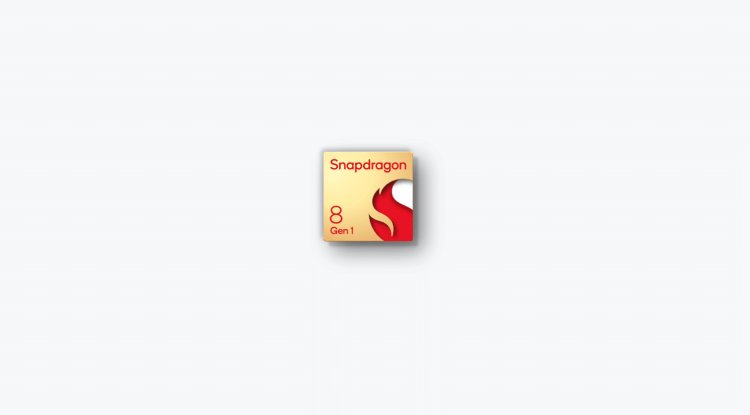 Photo Credits: Qualcomm/Promo
One of the future updates for Google Play services will include the Neural Networks API (NNAPI), which is responsible for processing complex machine learning operations on Android devices. As much of the Android OS depends on these operations, the new update will allow phones with Qualcomm Snapdragon chipsets to perform better on a large number of essential parts of the operating system.
Better system performance through regular updates
By incorporating this API into Google Play services,
Qualcomm
will be able to update drivers regularly, improving system-level performance as drivers evolve, similar to what it does with its GPUs. Once NNAPI is implemented, development teams will be able to implement processing of some extremely complex parts of neural networks on local Android hardware, which will lead to better system performance. The collaboration between Google and Qualcomm in the field of neural network APIs results in better end-user performance as well as automatic system-level updates. Instead of waiting for a new version of the operating system or even buying a new phone so you can take full advantage of the hardware your phone has, the update will come through the Google Play Store, and your phone will get faster overnight.
Google Maps and Google Assistant
In its announcement, Qualcomm mentioned Google Maps and
Google Assistant
as two key examples of applications that will become better, smarter, and more instinctive after these updates. Unfortunately, Qualcomm did not specify when exactly the updates will start arriving, but it is stated that they will arrive "later this year". Qualcomm also approached development teams to be able to count on NNAPI and to count on its use in their applications for a larger number of Android phones with Snapdragon hardware. If the improvements are noticeable, we expect the competition to offer an alternative to its chipsets (
Exynos
, MediaTek, Kirin), to keep up with performance. A little over a year ago, Qualcomm enabled the GPU driver to be updated through the Play Store, allowing users to improve performance, such as those on Windows OS, and customize popular games. Adreno graphics also received new technologies implemented by Qualcomm in the meantime through updates, along with tools that enable better game optimization and customization to your hardware. In this way, Qualcomm offers added value to customers through its chipsets - a guarantee that their software will evolutionarily monitor the hardware and allow it to get the most out of it as time goes on. First through the GPU, then through Snapdragon Sound, and now through the API for neural networks, which enables better performance for a wide range of applications and background processes. By: Deya - Gossip Whispers