AMD Radeon: Micron with GDDR6 memory for 6000 GPUs
The semiconductor manufacturer Micron Technology recently announced that GDDR6 memory with 16 Gbit / s will be available immediately for the Radeon graphics cards of the 6000 series from AMD. In the beginning, selected GPUs of the 6600 and 6700 series are said to be affected by Micron's memory.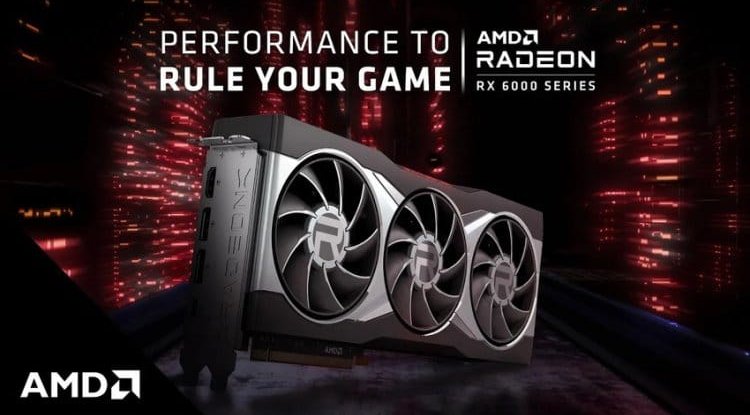 Photo Credits: amd
The American semiconductor manufacturer Micron Technology announced in a press release on November 1st that Radeon 6000 series, based on the RDNA2 architecture, will now also benefit from the manufacturer's GDDR6 memory. So far, Samsung and SK Hynix are said to have made the graphics memory for the affected cards available. With Micron there is now a third manufacturer in the league. GDDR6 with a bandwidth AMD's of 16 Gbit / s is made by the manufacturer using the 1z process technology with a 14 nm production as the basis.
Radeon 6600 and 6700 series GPUs affected
Micron announces that selected graphics cards of the Radeon 6000 series will be equipped with the new GDDR6 memory. The Radeon GPUs of the 6600 and 6700 series should make the start. The support will be rolled out in the fourth quarter of 2021, i.e. practically immediately. Presumably, this will ensure that the delivery situation improves.
Scott Herkelman, who holds a high position at AMD, explains the collaboration with Micron:
"Micron has a strong history of developing advanced memory products. And we've worked closely with their development team to optimize GDDR6 for graphics cards based on the RDNA2 architecture, giving our board partners more choice and flexibility to create additional designs for players. "
By: Olivia J. - Zexron