Android 12 Go Edition brings longer battery life
Android 12 Go Edition brings up to 30% faster app loading, longer battery life and more. Android Go Edition features a new version of Android 12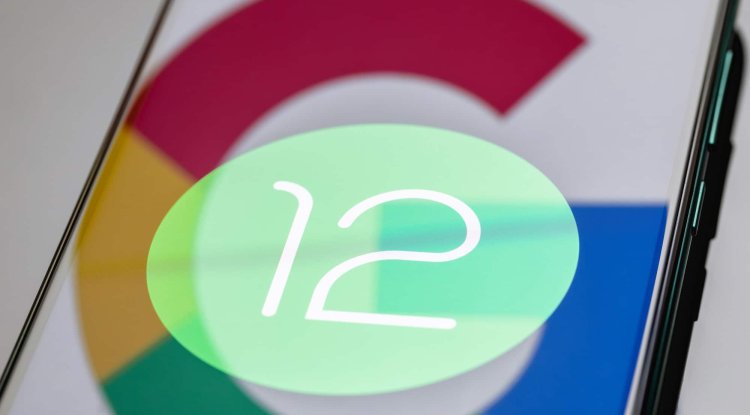 Photo Credits: DepositPhotos
Designed specifically for low-end smartphones, Android Go Edition features a new version of Android 12 that further improves application loading speed, extends battery life, smarter features, easier app sharing, simplified user experience, and also brings Android 12 features like the new privacy dashboard, new privacy indicator and more.
Google says that the Android 12 Go Edition device will run applications up to 30% faster and will offer smoother animation. The SplashScreen API has also been created so that all developers can provide a consistently smooth experience when users run their applications.
Android 12 Go Edition will automatically save battery life and storage by hibernating apps that haven't been used for a long time. Updating the Files Go app will allow you to recover your files within 30 days.
You can access translation and listen to any content on the screen in the desired language by going to the recent applications screen. We first saw this on JioPhone Next which uses the Android 11 Go edition.
Android 12 Go Edition will allow you to save data by directly sharing apps with nearby devices using Nearby Sharing and Google Play. The user experience of guests is now simplified, so creating a profile is possible directly from the lock screen. This allows you to go to the guest profile before sharing your device and reset it when you're done.
There's a new privacy dashboard to see which apps access certain types of sensitive data, such as a microphone, and revoke permissions if necessary. The new privacy indicator in the status bar shows when applications specifically access the microphone or camera. It also brings location permits, writes FoneArena.
The first Android 12 Go Edition devices will be launched during 2022.