Anti-App Tracking On Androids!
Google will allow apps to stop tracking just as Apple does.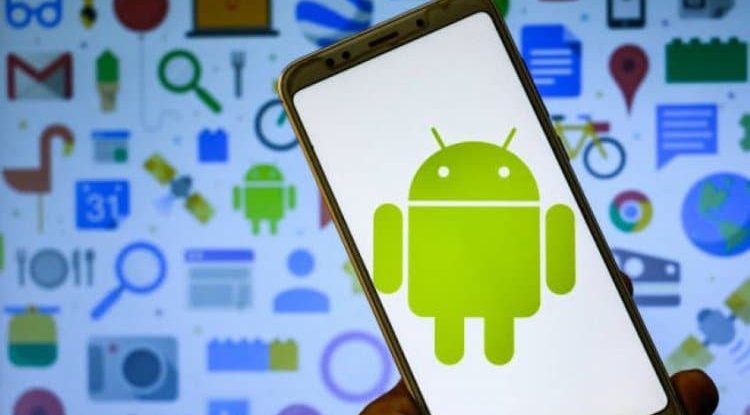 Photo Credits: NurPhoto / GETTY IMAGES
With iOS 14.5, Apple has introduced the option of disabling tracking of all applications - Anti-App Tracking.
This application will be made possible in a similar way by Google for the Android operating system.
Bloomberg announced that Google is preparing the same option, which will prevent applications from tracking users not only through the Android system but also outside it.
However, the tracking systems of Google and Apple companies will be different. iOS allows you to choose whether to allow tracking for each of the applications separately, while Google, according to informed sources, will allow this for the entire system with a single slider.
This extremely significant change for Android users will come as part of the new Google Play services during the second part of 2021 and Android 12 updates, which will be available on most phones from the beginning of 2022. Users who choose not to be followed by apps will no longer have a so-called ad ID with their account, and companies, apps, and other advertisers will not be able to send them personalized ads.
Google has long hesitated to do something like this because it itself earns the most money from advertising, but in the end, it decided to offer users this option. According to iPhone statistics, as many as 96% of users who have iOS 14.5 and later have chosen not to be tracked by apps!
By: Angelica W. - Gossip Whispers