APPLE TURNS TABLETS INTO LAPTOPS: New iPad will have a much bigger screen, but also technology from iPhone 12 phones
Apple has various ideas for the next iPad, which will be released in 2022.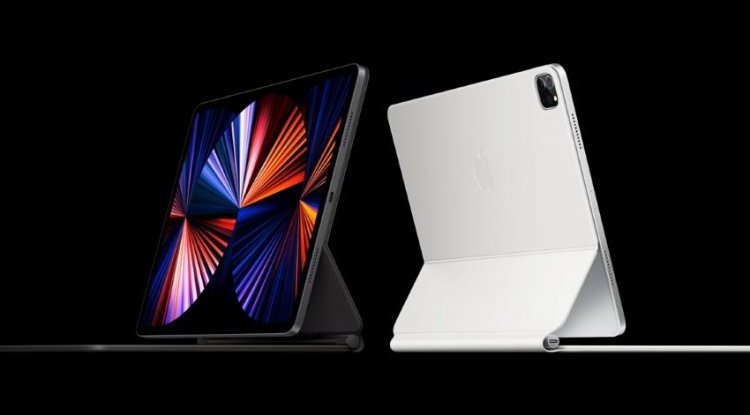 Photo Credits: APPLE
Apple is reportedly considering that future iPad tablets have a significantly larger screen, revealed the journalist of the Bloomberg portal.
Currently, their biggest tablet is the iPad Pro whose display size is 12.9 inches.
He said that every new screen of the iPad device changes after a few years, but that this latest one has not yet come out of its test phase. He says that Apple is still working on changing the look of the iPad chassis, and points out that the background of the model for 2022 will be made of glass, as well as that it will appear in two already existing sizes, an 11-inch screen, and a display size 12.9 inches.
He speculates that larger screens will further hide the line between Apple tablets and laptops. As productivity on iPadOS devices increases, so does the demand for a screen as large as possible that can perform more operations. Currently, Apple's largest mobile computer is the 16-inch MacBook Pro.
As for the aforementioned iPad redesign for 2022, Bloomberg previously reported that Apple will develop a completely new iPad with glass, and allegedly this will bring wireless charging to iPad devices for the first time. If that happens, there is a good chance that the new iPad tablets will also have the option of "reverse wireless charging", where the iPad will be able to charge the iPhone or a pair of AirPods headphones that will be on the background of the future iPad.
This option was first announced before the release of the iPhone 11 model, but it did not appear with that series of phones, but that is why it did with the iPhone 12 series.
By: Angelica W. - Gossip Whispers