ASTON MARTIN VALHALLA: Powerful and dramatically designed 937-horsepower hybrid supercar!
The Aston Martin Valhalla is the direct successor to the Valkyrie supercar.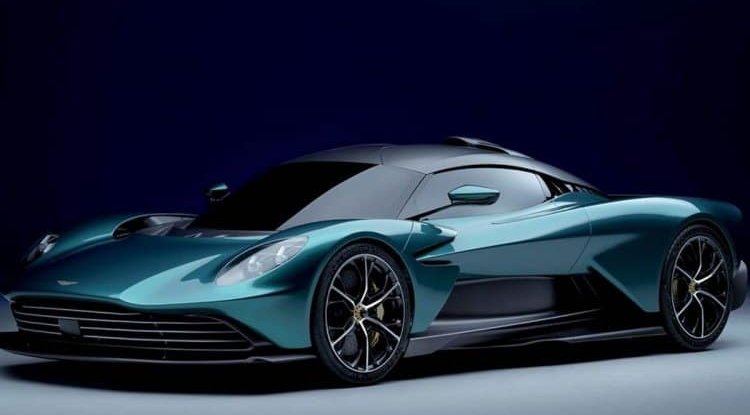 Photo Credits: ASTON MARTIN
Two years after Aston Martin introduced the totally boring AM-RB 003 concept, a much more intriguing commercial model - Valhalla - arrived.
Yes, Valhalla is known to many because of the game Assassins Creed: Valhalla, but it should not be confused with it.
Just before the famous British Grand Prix, the Aston Martin presents a hybrid supercar with which it will compete at the event for the first time as a manufacturer.
The Aston Martin Valhalla has 937 horsepower and develops a top speed of 211 miles about 350 kilometers per hour. From the start to 100 km / h Valhalla comes in just two and a half seconds. This is possible thanks to the connection of a 740-horsepower V8 twin-turbo engine with two electric motors at the front of the vehicle.
The Valhalla has a dynamic, dramatically improved body design with a large rear spoiler, side wind inlets, and an attractive green color. The interior, absolutely luxurious and designed to the smallest detail and well-made interior also contains an improved infotainment system, which supports both Apple CarPlay and Android Auto options.
Aston Martin has kept the weight of the car under control by using carbon fiber to make the bodywork, which increases both the car's resilience and safety. Because of that, Valhalla weighs only 1,550 kilograms, but it is super resistant to external damage.
By: Angelica W. - Gossip Whispers