Bethesda launcher will close its doors permanently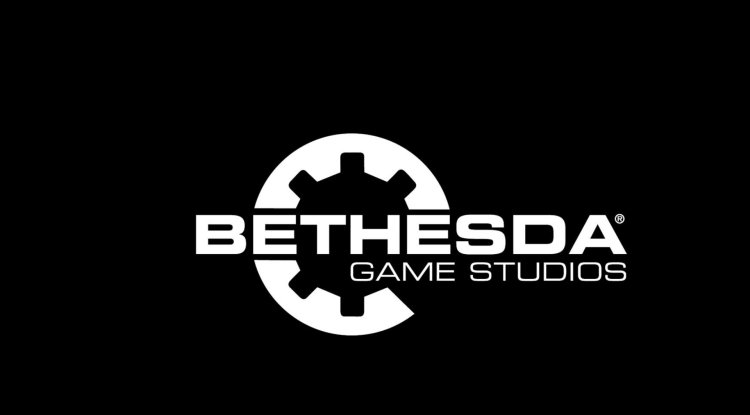 Photo Credits: Bethesda/Promo
Bethesda stunned us today by stating that the Bethesda.net launcher will close permanently, maybe as soon as next May. A change that, while not expressly addressed in the company's official message, also implies the closure of the company's previous online store, where customers could purchase both games and aspects, such as virtual currency, for certain of its titles.
Obviously, the aim is for no one to lose their titles as a result of the removal of the PC launcher and, with it, the Bethesda online store. As a result, and while the steps of the process have not yet been finalized, customers will be able to convert everything they presently have tied to their Bethesda launcher to their Steam accounts. And by "everything," not only games, but also saved games, funds from the Bethesda.net wallet, and so on.
Although no particular dates have been provided, Bethesda confirms that the migrations will take place in April, and, as previously stated, they propose closing the launcher and store for the month of May. However, while it is possible that testing has already been conducted to verify that the migration process would go well, it will not be known if everything works properly until the large shift of gamers begins. As a result, we must prepare for the likelihood that this procedure will begin later than anticipated.
Similarly, while Bethesda initially stated that the migration would be completed in May, we have a feeling that it will take one or several months.
When users connect their Bethesda and Steam accounts, most titles' associated content, including saved games, will be immediately migrated. Of course, the company advises that in some situations, the transfer will have to be performed manually, a process for which consumers will be provided with all necessary instructions.
Bethesda.net accounts, on the other hand, will not vanish and will continue to be required to check in to games that now require them. Similarly, the company confirms that players will be able to continue accessing the material of their accounts via its website, however, it should be noted that this will only be to evaluate the content of the same, not to perform further actions. Changes will not be made to the games that have their own dedicated launcher, as these will continue functioning after the generic Bethesda launcher is shut down.
An intriguing idea, in fact, that could foreshadow the future of other online gaming stores, and we primarily talking to the owners of distributors, who atomize the market by forcing players to have a dozen launchers and credentials (connected with means of payment) to various stores. We believe that a hypothetical expansion of stores is a good thing.