Gran Turismo 7 got a partner for brakes and a rally track display
Brembo has become the official technical partner for the braking systems in Gran Turismo 7, and on that occasion, we also got a new trailer for the game.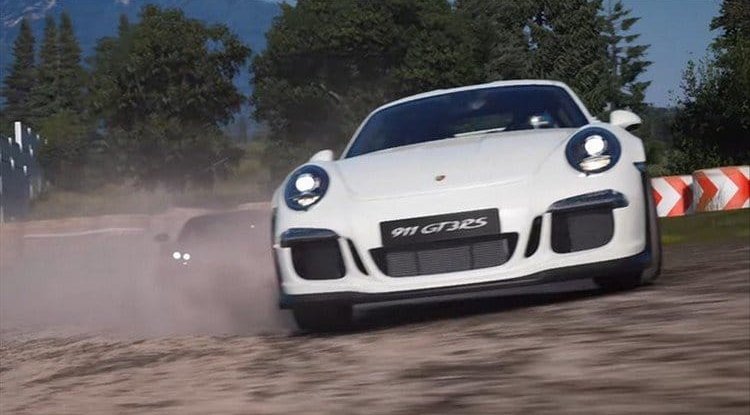 Photo Credits: Promo
Brakes are a very important segment of real cars, but we don't think much about them in racing games. Polyphony Digital wants it to be different in Gran Turismo 7 and has announced a partnership with brake manufacturer Brembo.
Their brakes will be officially represented in the GT7, we will see commercials for them on the tracks, and in the Brand Central section, we will be able to review the development of brakes in the 60-year history of Brembo.
The announcement of this partnership would not have been interesting if we hadn't gotten a new look at Gran Turismo 7 along the way. Unlike previous trailers, this one has dedicated a few shots to offroad racing. If you're interested in what that aspect of the game looks like, here's the trailer:
By: Olivia J. - Zexron