Xbox Cloud Gaming arrives on consoles this year
Microsoft has been promoting the xCloud service for a long time, which is, in short, gaming on-demand or playing as a service.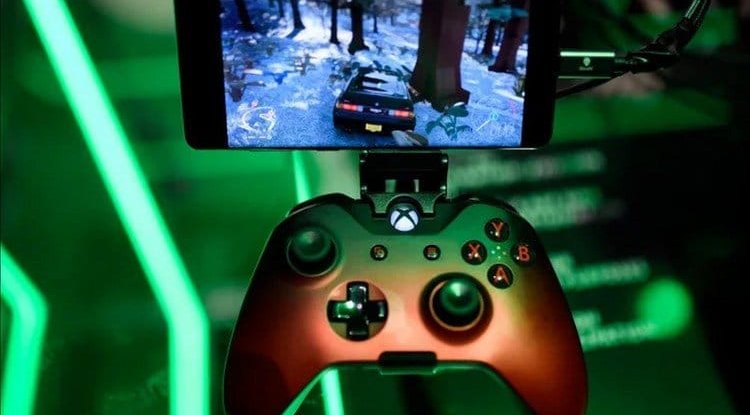 Photo Credits: AFP
Currently, the xCloud service is in beta and so far it could only be used via Android and iOS smartphones, as well as via personal computers. However, that situation is starting to change, as Microsoft will bring the Xbox Cloud Gaming (xCloud) service to the Xbox One and Xbox Series X / S consoles later this year (during the holidays).
This option will not only allow Xbox console users to try out games before deciding to download them for an extended period of time but will also allow Xbox One console owners to access next-gen titles in the future. Microsoft has also announced that more than 100 games will be available as part of the initial integration with xCloud.
xCloud will also allow Xbox console users to jump into multiplayer games as soon as friends send out an invitation, avoiding waiting for the installation to complete.
So, if you have a high-speed Internet connection, Xbox Series X / S, or Xbox One console, and you are subscribed to the Xbox Game Pass Ultimate, you will be able to save a lot of space on the SSD / HDD in just a few months.
Xbox Cloud Gaming will support up to 1080p at 60 fps on Xbox consoles, just like Xbox Cloud Gaming (Beta) on PCs, phones, and tablets.
The xCloud test on Xbox consoles will be available to Xbox Insiders program participants this fall, and Microsoft plans to release test details soon.
By: Olivia J. - Zexron