Bitcoin is not calming down! One Bitcoin is currently worth over $ 65,000
BITCOIN jumped over 100% in 2021, while it rose over 30% in October alone.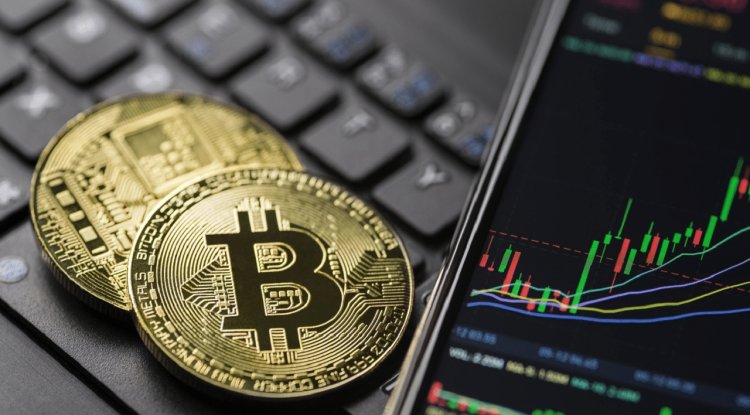 Photo Credits: Pierre Borthiry/Unsplash
On Sept. 30, the president of the U.S. Federal Reserve (FED) said the Fed does not intend to ban or oppose cryptocurrencies.
On October 19, news emerged that the first Bitcoin Futures Exchange fund in the U.S. would be approved by the Securities and Exchange Commission (SEC). The SEC's recognition that cryptocurrencies are an inevitability to be institutionally accepted rather than feared has brought Bitcoin to record levels.
On the other hand, in October, Bank of America launched a survey of digital assets that showed that cryptocurrencies are now too large for institutional investors to ignore. Investment banks have dismissed their previous skepticism about cryptocurrencies. In November, JP Morgan reaffirmed its forecast that Bitcoin would rise to $ 146,000. Citibank predicts that Bitcoin will reach $ 120,000 this year. The future of cryptocurrencies looks great because more and more people want to own some digital currency. With a growing number of celebrities and influencers like Ashton Kutcher, Lionel Messi, Mike Tyson, Kanye West buying cryptocurrencies, the growth of Bitcoin seems unstoppable.
By: Amber V.