Etherum increased five percent, Bitcoin stable
The cryptocurrency Etherum jumped more than five percent on Monday and currently stands at $ 2,565, but it has remained 40 percent lower than its maximum since the beginning of this month when it stood at 4,300 dollars, Reuters reports.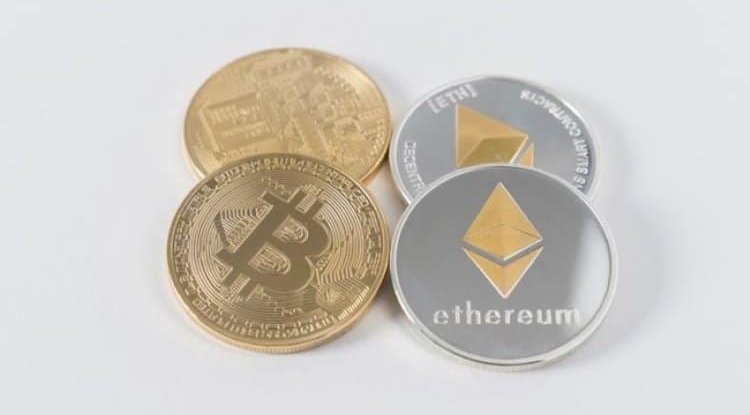 Photo Credits: Thought Catalog | Unsplash
This morning at 10 am, a growth of 4.1 percent was recorded for Ethereum and at that time it amounted to 2,495 dollars. It has been growing steadily since this morning.
Its biggest rival and most famous cryptocurrency Bitcoin is at a standstill. This morning, a minimal growth of 0.8 percent was recorded, and its value is now 36,837 dollars.
Bitcoin has been dormant in recent days, after recording a big drop of 35% this month. This decline is caused by increasing pressures regarding the regulation of the use and announcement of taxation of this cryptocurrency.
It is currently trading at the level last seen in February and at almost half the value recorded in April when Bitcoin was worth $ 65,000.
By: Olivia J. - Gossip Whispers