BREAKING RECORDS: The phone's battery is fully charged in just 8 minutes
Xiaomi has introduced a new charging system that exceeds all previous speeds.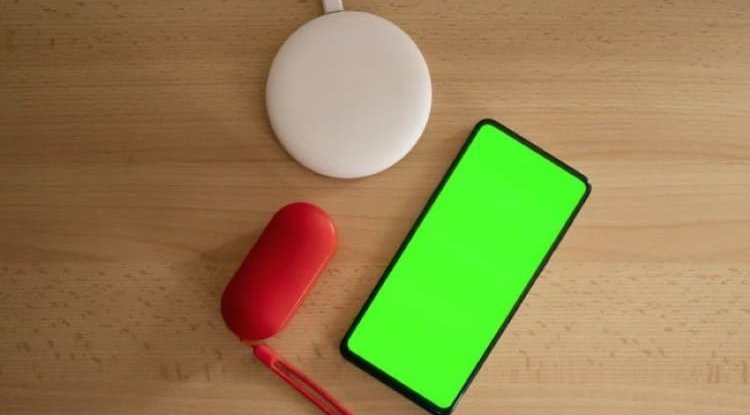 Photo Credits: Matteo Grobberio | Unsplash
Xiaomi has unveiled a demo version of their latest fast charge technology.
Using a Mi 11 Pro phone with a battery capacity of 4,000 mAh, Xiaomi fully charged the battery of this modified device in just eight minutes thanks to the 200-watt HyperCharge charging system, while via a 120-watt wireless charger, the phone was charged in 15 minutes.
Chinese smartphone manufacturers have known in the past to compete in the field of device charging speed, which is why it often happened that such technology ended up in the final product.
For example, two years ago, Xiaomi announced a 100-watt charging system that could charge a 4,000 mAh battery in 17 minutes, while last year they launched the Mi 10 Ultra with a 4,500 mAh battery that charges in 23 minutes with a charger from 120 W.
Just eight months ago, Xiaomi introduced a new type of wireless charger that charges the battery in 19 minutes. Many companies have greatly exceeded the option of charging a battery of over 100 watts. At the beginning of the year, there was information that Huawei is running on a 135 W charger. With the iQoo 7 model, VIVO delivered a 120 W charger to the users, while the company OPPO is working hard on a fast wireless charging of 65 watts, reports The Verge.
⚡200W Wired Charging
⚡120W Wireless Charging

We're about to redefine the charging experience with #XiaomiHyperCharge. #InnovationForEveryone pic.twitter.com/2rPrzw7BEu
— Xiaomi (@Xiaomi)
May 31, 2021
Now Xiaomi has shared footage showing that 50% of the battery of the modified Mi 11 Pro phone can be charged in just three minutes with the HyperCharge charging system, while via wireless charging the process takes seven minutes. Currently, both of these chargers are in the concept phase, but as the industry progresses, we would not be surprised if such chargers appear on sale soon.
Check out the success of Xiaomi in the video below.
By: Nitza - Gossip Whispers