CD Project is still negotiating with Sony about the return of Cyberpunk 2077 to the PlayStation
More than five months after Cyberpunk 2077 evaporated from the PlayStation store, its fate is still unknown.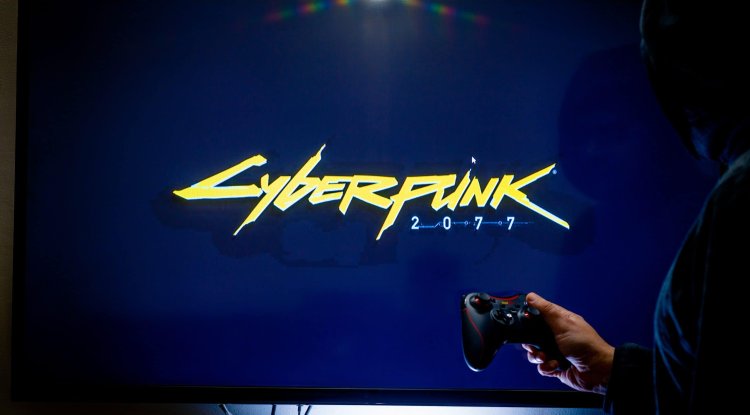 Photo Credits: DepositPhotos
Cyberpunk 2077 appeared in a rather bad condition last year on older models of PlayStation 4 consoles, which is why the game was withdrawn from sale on the PlayStation store. Although physical copies can still be found on sale, the digital version of the game for PlayStation consoles has not been available for more than five months. And in CD Project they don't know when that will change.
The question of the return of Cyberpunk 2077 to the PS Store was raised again during a recent CD Project meeting with shareholders, and although the Polish company says it is in talks with Sony, there is no news for now.
"Unfortunately, I do not have new information yet because negotiations with Sony are still ongoing. But I can tell you that with each patch Cyberpunk is visibly getting better and that it is ultimately Sony's decision when to return the game to the PlayStation Store. We are waiting for the end of the negotiations and before that, I can't say anything more. "- said Kicinski.
At the end of the third month, Michał Nowakowski gave a similar answer from CDPR, emphasizing that Sony has the last word and when asked to present a sales forecast, he said that the situation will change once the next-gen consoles (the PlayStation 5) get an optimized version later this year, concluding that the game's sales results also depend on Cyberpunk's return to the PlayStation store.
By Vitza-Gossip Whispers