The Astypalaia will have a perfect 5G network, driverless buses and fully renewable energy!
The first European and Greek green and self-sustaining island should complete its major environmental and energy transformation by 2026.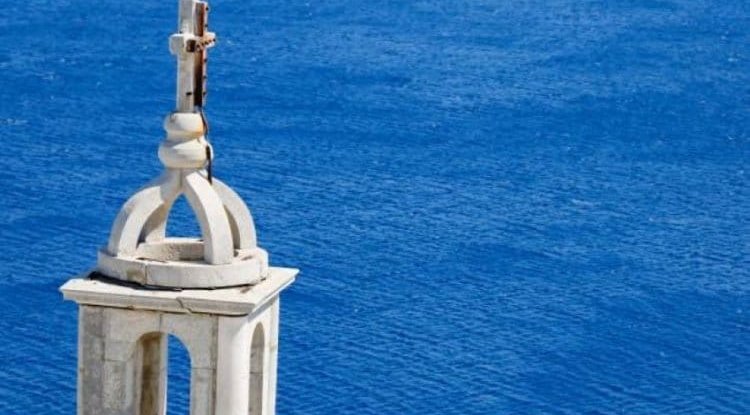 Photo Credits: REDA&CO / GETTY IMAGES
Greece has begun the transformation of the island of Astypalaia in the Aegean Sea into a European Green Island, and the details of the project will be presented by Greek Prime Minister Kyriakos Mitsotakis.
The goal is for all activities on that small island of unique beauty in the southeast of Greece, in the Dodecanese archipelago, between Naxos and Rhodes, to be powered by renewable energy, from electricity to traffic.
Of the 1,500 cars on the island, 1,000 will be immediately replaced by electric vehicles. The first six stations to charge their batteries have already been set up on the island, and the government will provide grants for local residents to switch to electric bicycles and electric cars.
The plan is that by 2026, all buses on the island will be without drivers, and for that, it will be necessary to change the infrastructure and introduce the most stable and universally available 5G technology.
The project envisages the construction of a hybrid power plant that will use renewable energy, a wind generator, a photovoltaic fleet, and batteries, and which will provide electricity 24 hours a day.
German carmaker Volkswagen has already donated four electric vehicles to local police, the Coast Guard, the civil aviation service, and the municipality of Astipalea.
Astypalea covers an area of ​​97 square kilometers and has about 1,300 inhabitants.
By: Angelica W. - Gossip Whispers