Youtube Has A New Possible Update!
YouTube has got a new interesting option for those who don't have a lot of time.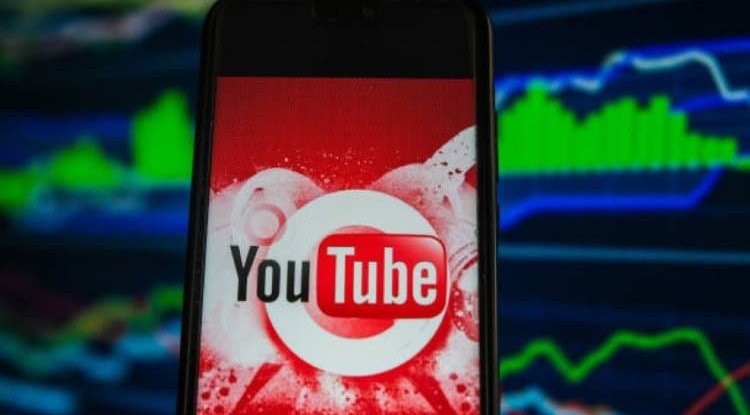 Photo Credits: SOPA Images / GETTY IMAGES
Completely unexpectedly, the YouTube app has largely begun testing on individual users, all to allow videos and comments to be read at the same time.
Social media users such as Twitter and Reddit have reported that their Android version of the YouTube platform has been modified.
Google now allows a YouTube user to watch the video in full-screen mode, or full screen, and read messages at the same time. This was not possible before because such a mode would take up the entire screen, which means that there was no room for any comments.
The new update will reduce the area where the video is playing, while a new comment screen will appear. When the user decides that he has had enough of the comments, he can remove them by dragging them from the screen, then the video will return to its normal size, PhoneArena reports. It should be added that this option will also be available if you watch video clips in portrait mode (when you hold the phone vertically), while you could always read comments and watch clips at the same time, but not in full screen.
It's all on Google, if they are satisfied with this testing and user response, this multitasking option will probably appear with all other Android users as well. As it is still in the testing phase, where only a limited number of subjects participate in it, we will probably have to wait a little longer until it reaches the devices.
By: Angelica W. - Gossip Whispers