When will Musk's tweets stop influencing Bitcoin's value?!
Elon's last tweet takes Bitcoin from 39,000 to 36,000 dollars! People from the 'crypto' sector cling to the fact that the drop is less than previous one.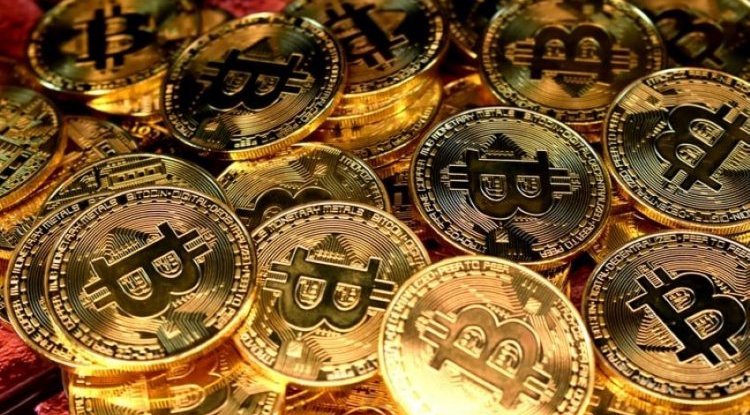 Photo Credits: Executium | Unsplash
At the beginning of 2021, it was unthinkable that in less than six months the CEO of Tesla, Elon Musk, was going to become the greatest enemy of Bitcoin. Tesla had invested more than $ 1.5 billion in the token and decided to accept it as a form of payment. A few months later the billionaire denied the cryptocurrency due to the environmental impact of its mining and with each 'tweet' criticizing it, its price plummeted.
A regular of cryptic tweets, Musk posted a broken heart emoji next to the Bitcoin hashtag attaching a meme in which a couple argues. Immediately the price of the cryptocurrency fell and, after several days of it trying to reach $ 39,000, it quickly plummeted to $37,000.
These Bitcoin setbacks due to Musk's tweets have become customary for everyone. His influence has also been made clear when he tried to justify himself. For example, when he revealed that he had not sold his Bitcoins despite their value decreasing and that he kept them all.
This has served many critics of the cryptocurrency to ask what future has an asset that fluctuates like this. However, the question that followers of the token are asking is how long this 'tweet' verbiage from Musk will continue to weigh Bitcoin down.
Different people of the 'crypto' universe believe that this moment is closer than it seems. Because of this, they cling to the fact that the latest attack from Musk has not caused such severe loss in value as it did in May.
Although he is one of the executives in the sector who is concerned about Musk's influence on the price of cryptocurrencies, the director of operations at the Mercuryo payment network, Greg Waisman, precisely points out that this latest drop has not been as violent as previous.
"To a large extent, Bitcoin investors are learning to ignore Musk's tweets and this has become apparent as the price drop has not been as large as others we've seen before. Bitcoin investors are struggling to keep a united front by limiting how they panic sell. This is a good start for Bitcoin," Waisman told Cointelegraph.
Waisman also believes that traders are progressively accumulating industry knowledge that will eventually render Musk's tweets irrelevant, adding that factors such as more regulation will play a greater role in pricing.
"We are getting to the point where cryptocurrency stakeholders will react only based on relevant fundamentals. The cryptocurrency industry is maturing and, to a large extent, the accumulation of knowledge is taking center stage." Waisman concludes.
Nick Spanos, the co-founder of ZAP Protocol, agrees that Musk's previous tweets have been more destructive to Bitcoin than his last. Spanos is also seeing a sign here that operators are starting to ignore the influence of the Tesla founder.
Anissimov (CEX.IO): "At some point, the crypto market will become independent from influencers like Elon and will only bow to the influence of regulators"
"After Musk's 'tweet' today, which has sent the price of Bitcoin down by about 5%, there is a kind of resistance of the currency. Despite its fall, Bitcoin is comfortably trading above the critical level of the $ 36,000," says Spanos.
Konstantin Anissimov, CEO of CEX.IO, shares similar sentiments and stresses that the vast cryptocurrency market cannot be subjected to mere individuals like Musk any longer and that regulatory measures will soon take center stage.
"I believe that at some point the crypto market will become independent from the influence of influencers like Elon, regardless of his large fan base on Twitter, and will only bow to the influence of regulators and developments in the global marketplace and international", closes Anissimov.
By: Olivia J. - Gossip Whispers