Classics like Solitaire and Sudoku will soon reward players with bitcoins
Zebedee, a financial technology startup, has collaborated with Viker, a mobile game developer, to include the Bitcoin rewards concept in their products. Start with the classic casual games Solitaire and Sudoku, as well as the Wordle clone "Missing Letters."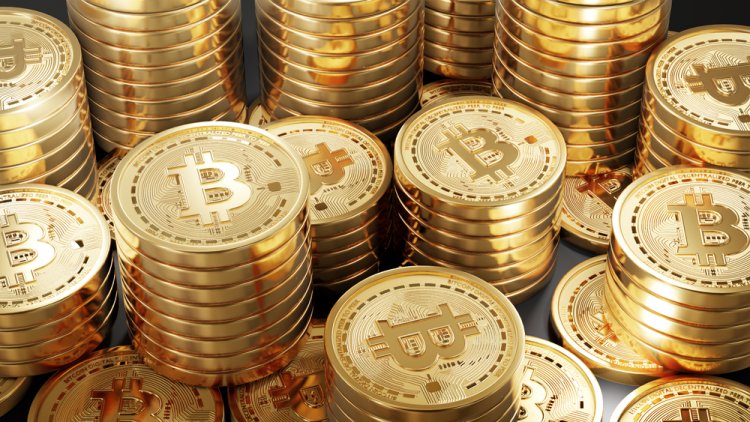 Photo Credits: Shutterstock
Crypto gaming is still a problem in the video game industry and is spreading into the mobile sector. Classic parlor games like solitaire, sudoku, and mahjong might potentially benefit from a bitcoin reward system. Zebedee, a financial technology business that specializes in the installation of in-game payment systems based on Bitcoin, is believed to be a specialist in this area.
Zebedee said last week that it had raised $35 million from investors including successful Japanese game producer Square Enix. This was followed by the revelation that Zebedee is teaming with Viker, a London-based mobile games producer committed to blockchain gaming and NFTs.
Zebedee and Viker are said to have previously collaborated on the implementation of a bitcoin rewards system in Android and iOS games such as Wheel of Trivia, Amazeballs, and Balls King. These games are believed to have been quite popular, prompting the two companies to consider incorporating Bitcoin rewards into traditional casual games as well. Solitaire, Sudoku, and the Wordle clone "Missing Letters" are the first three options.
Dan Beasley, a co-founder of Viker, claimed in announcing the collaboration that the company strongly believes in play-to-earn (P2E) features in games. "These games are played for hundreds of hours by literally billions of people over many years," Beasley added. "However, none of these have been able to earn anything for their time thus far. Why continue when we now live in an era where games may provide more than simply entertainment?" Dan Beasley believes Viker can bridge the gap between gaming and cryptocurrency by providing a seamless path that allows everyone to have fun, make money, and enter the cryptocurrency world safely.
NFTs in video games was back on everyone's lips about a week ago when Square Enix said that there will undoubtedly be NFTs centered on Final Fantasy 7 Remake. The Japanese have formed a partnership with Enjin, a blockchain technology specialist. Mojang, on the other hand, stated emphatically that there will be no NFTs for their smash hit Minecraft. Furthermore, the usage of blockchain technology for modding and other purposes is not permitted.
Post by Bryan C.