Core i7-13700K and i5-13600K in the preliminary test
Raptor Lake is slated to replace Alder Lake as Intel's standard processor this fall, offering a significant performance boost. The Chinese tester "ExtremePlayer" has already tried this out and performed the first benchmarks for the new chips, which performed significantly better than their predecessors in several circumstances. Read on for more information.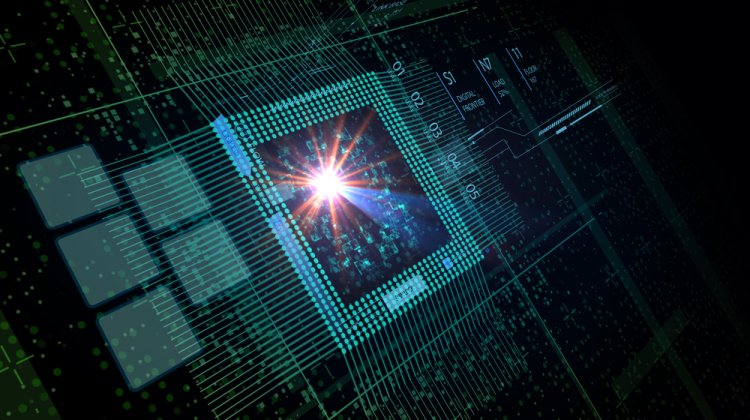 Photo Credits: Shutterstock
Raptor Lake is said to supersede Alder Lake on Socket 1700 and generate superior performance through comprehensive optimizations, higher boost rates, and more E-Cores, in addition to faster DDR5 memory.
So far, it appears that the SKUs, which are also available at Alder Lake, will receive direct successors, with the Core i9-13900K serving as the spearhead. Among them are the Core i7-13700K and Core i5-13600K, which were evaluated on Bilibili in the initial benchmarks by the Chinese hardware tester "ExtremePlayer."
The Gracemont E-Cores, which are also found in the two smaller chips, is a significant improvement over Alder Lake. The boost frequency increases by 400 MHz in the Core i7 to up to 5.4 GHz and by 300 MHz in the Core i5 to a maximum of 5.2 GHz.
There is also a doubled L2 cache with DDR5-5,600 support. ExtremePlayer put the processors through their paces on two Asrock Z690 Steel Legend motherboards with DDR5-6,400 and DDR4-3,200 memory.
In CPU-integrated Z's benchmark, the i7-13700K improves single-core performance by 10% over its predecessor, while multi-core performance improves by 32-34 percent. The i5-13600K is just 5% quicker in single-core than the i5-12600K, however, it climbs between 39 and 41% in multi-core.
Increased power consumption is the cause of these massive multi-core performance gains at far smaller single-core performance gains. The 13700K consumed 244 watts in the AIDA64 FPU test, over 60 watts more than the 12700K, while the 13600K consumed 178 watts, still 30 watts more than the 12600K.
Post by Bryan C.