Cooler Master launches XG Platinum series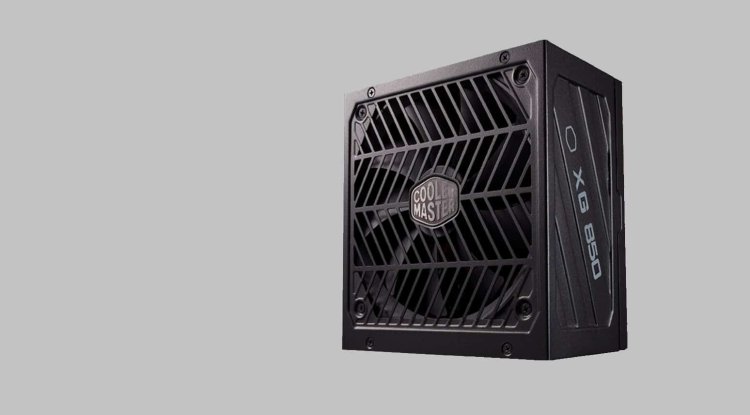 Photo Credits: CoolerMaster/Promo
Cooler Master today launched the XG Platinum series of power supplies. This will be the first fully designed Cooler Master power supply platform. The road to this launch was a long one. Originally announced as XG Gold, this series of power supplies has been in development for a long time. After many changes and additional upgrades, this new platform will finally be available to the public in the form of XG Platinum and XG Plus Platinum.
We wanted to deliver the best possible version of something that people really need. "Something so ambitious takes a lot of time," said Stu Shen, head of power research and development.
The XG Platinum is built around a very simple but demanding design: to make the best PSU as quiet as possible. The main selling point of XG Platinum is not that it delivers more than power units of other brands, but that it performs the same tasks while generating significantly less heat and noise.
It is still an 80 PLUS Platinum-rated, fully modular PSU that meets the specifications of the Intel ATX 12V version 2.53. It also comes with a 135mm FDB fan, 50% fanless mode, and 100% Japanese capacitors for reduced wave noise, giving significantly lower overall temperatures.
In addition to the XG Platinum, there is also the XG Plus Platinum, which is the same high-performance PSU with the added bonus of a semi-digital platform, ARGB fans and a built-in LED information panel.
All these additional features are compatible with the free MasterPlus + Cooler Master software. Through this software, users can monitor and customize performance aspects such as fan speed, lighting, and information displayed on the LED panel in real-time.
XG Platinum and XG Plus Platinum will be available for purchase from local resellers from February 2022.
Finally in front of us is the MASTERLIQUID PL240 FLUX.
MASTERLIQUID PL240 FLUX is the latest member of the prestigious Cooler Master series of pre-configured water cooling systems for CPUs. A newly redesigned head, better visual aRGB effects, more efficient fans are enough trump cards in the fight against strong competition. What is best in all is the fact that the FLUX cooler works better than its predecessor, allowing automatic overclocking systems to speed up processors to high frequencies without any user assistance.
We must admit that we have not seen a new model of water cooling from the prestigious Cooler Master Master Liquid Pro series for a long time.
For more details about this news from Cooler Master, read HERE!