Cryptocurrencies keep recovering!
The cryptocurrency market is recovering - Bitcoin is approaching the limit of 40,000, Ethereum increased compared to yesterday!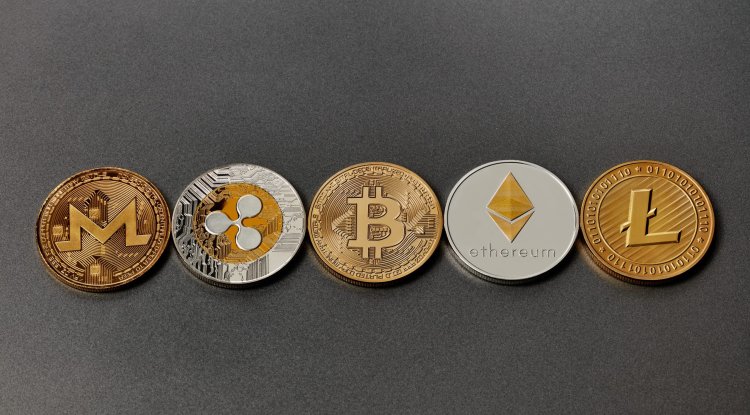 Photo Credits: DepositPhotos
Bitcoin sales, which began in the middle of last week, continued over the weekend after the authorities in China and the United States announced that they were starting to tighten regulations and harmonize taxes for cryptocurrencies.
After the market of the most famous cryptocurrency was seized by the sale mania last week, it has finally started to recover. According to the latest data on the Koindesk website, bitcoin is traded at a price of 38,966 dollars, which is an increase of about 6 percent in the last 24 hours.
Due to the announcement by the authorities of China and the United States to start tightening regulations and harmonizing taxes on cryptocurrencies, the mania spread to the rest of the market, that is, to the market of alternative coins (altcoins).
Ethereum saw a sharper decline than Bitcoin on Sunday, and it was even valued at around $ 1,733 at one point yesterday. Currently, on the Koindesk site, its price is 2,656 dollars, and it has managed to regain its value by more than 56 percent in the last 24 hours, writes Forbes. Less than two weeks ago, it had a record value of $ 4,400.
The popular currency, dogecoin, is traded at a price of 36 cents, which is a growth of about 7 percent.
Ripley has risen 18 percent to $ 1.02, Cardano has recovered 7 percent and is trading at $ 1.6, Chainlink has recovered more than 13 percent and its price is $ 26.6.
By: Nitza - Gossip Whispers