Cryptocurrencies: Two Chinese online brokers want to match Robin Hood
BEIJING - Two Chinese competitors of the online trading platform Robinhood view cryptocurrencies as an attempt to compete abroad.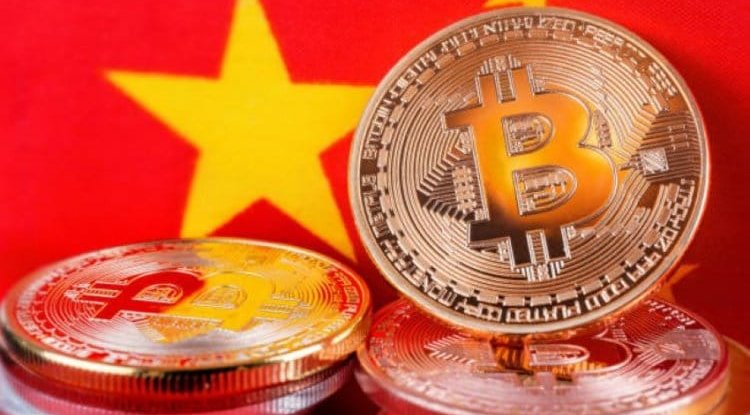 Photo Credits: Marc Bruxelle | iStock
Futu and Tiger Brokers revealed during a call for earnings last month that they were applying for licenses in Singapore and the U.S. that would allow local buyers to trade digital currencies.
The move comes as cryptocurrencies like Bitcoin have climbed back into the spotlight in recent months, while Chinese regulators have stepped up efforts to curb market speculation. In recent weeks, authorities have issued new warnings against trading digital currency and combating Bitcoin mining - an energy-intensive computer process that allows participants to earn Bitcoin.
But in the world of financial trading, the demand for cryptocurrencies is high as the price of Bitcoin rose to record levels above $ 60,000, before falling sharply to about $ 35,000.
Robinhood, which launched a Bitcoin and Ethereum trade in the U.S. in early 2018, has gained as many as three million new customers a month for its crypto business this year. In April, the US cryptocurrency trading exchange Coinbase debuted on the Nasdaq.
"We have recognized the great interest of our users around the world in terms of cryptocurrencies. We're listening to voices from the market," Arthur Chen, Futu's chief financial officer, told CNBC last week.
He said the company hopes to offer cryptocurrency-related products as early as the end of this year.
By: Olivia J. - Gossip Whispers