Tiffany turns NFTs into jewelry, at a bargain price
Luxury jewelry brand Tiffany & Co. launched a line of jewelry related to the famous CryptoPunk NFT collection, and one of their NFT and necklace packages costs as much as 30 ETH.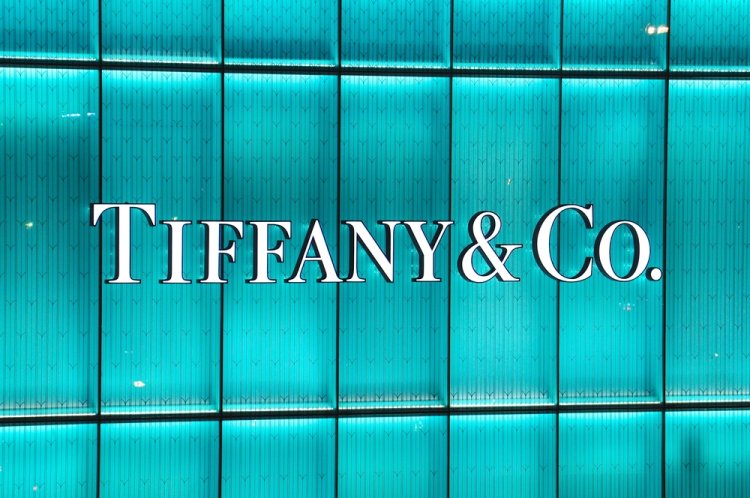 Photo Credits: Shutterstock
The latest brand from the world of luxury that will tie its products to irreplaceable digital tokens (NFTs) is Tiffany & Co., a well-known American chain of jewelry stores and other, regularly expensive, products.
Their offer is intended for crypto-rich, owners of NFTs from the CryptoPunk line, and consists of analog jewelry and its digital counterpart in the form of NFTs.
Digital Breakfast at Tiffany's
Anyone who owns a token from the said collection can contact Tiffany and request " NFTiff ". This company will then turn CryptoPunk's digital likeness into a unique pendant for a necklace and will sell him its own NFT as proof of ownership.
This kind of satisfaction will cost the new owner of the jewelry and digital token 30 ETH, or about $50,000. As the NFTiff series is limited to 250 pieces, it is the most expensive offering of any collection of irreplaceable digital tokens to date.
Considering that the current average price of one CryptoPunk is higher than 64 ETH, it is clear that Tiffany is targeting only those with the deepest pockets with their offer. Sales officially start on August 5.
We're taking NFTs to the next level. Exclusive to CryptoPunks holders, NFTiff transforms your NFT into a bespoke pendant handcrafted by Tiffany & Co. artisans. You'll also receive an additional NFT version of the pendant. Learn more: https://t.co/FJwCAxw8TN #NFTiff #TiffanyAndCo pic.twitter.com/pyKlWejHv4

— Tiffany & Co. (@TiffanyAndCo) July 31, 2022
Post by Bryan C.