Elon Musk intervenes again! Will bitcoin rise sharply again soon?
Cryptocurrencies, including Bitcoin, have been declining recently. Bitcoin has fallen nearly 50% since April 14, when it reached a record high of over 64,900. The price of Bitcoin has jumped more than $ 8,000 in the last few days, and some predict that Bitcoin will fully recover.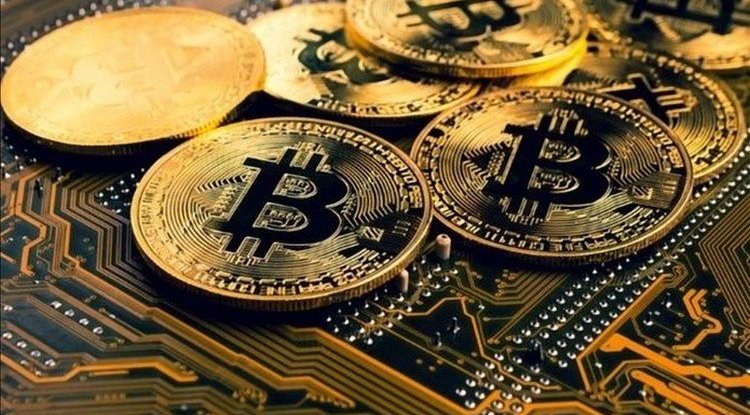 Photo Credits: Unsplash
On May 12, Elon Musk's tweet that Tesla would no longer accept Bitcoin as a means of payment caused this cryptocurrency to fall, and it has not recovered since. Musk explained that bitcoin mining is energy-intensive and not environmentally friendly.
The following week, Bitcoin fell by several thousand dollars, losing nearly a quarter of its value. Since then, China has suppressed everything related to Bitcoin, imposing sanctions on banks that have any contact with companies that sell bitcoin, banning mining. China is creating its own digital currency, and in doing so it wants to destroy its competitors.
Regulators in the US, UK, and EU have also complicated bitcoin trading, as the most popular trading platforms such as Binance face serious regulation. Many countries say cryptocurrencies are flooded with illegal activities such as money laundering. Meanwhile, investors accustomed to the fact that Bitcoin is reaching new record levels every day have suddenly suffered losses and sold out Bitcoin, fearing that skeptics were right and that it is only a matter of time before this cryptocurrency collapses.
In recent days, some analysts have predicted that if things do not change in the near future, the price of bitcoin could fall to $ 21,000. On July 21, Elon Musk was a guest at a conference on cryptocurrencies. He said Tesla would reintroduce Bitcoin as a means of payment. The price of bitcoin jumped within minutes, and the short-term growth trend was re-established in the coming days. But it wasn't just Musk who helped push the price up. Twitter CEO Jack Dorsey said cryptocurrencies are a big part of the company's future, and Cathie Wood of Ark Invest has once again expressed optimism about the price of Bitcoin.
JP Morgan has lowered its target price for Bitcoin from the previous $ 146,000 to $ 130,000, but that's still much more than the current price of about $ 38,000. Ark Invest continues to buy a large number of bitcoins and has a long-term target price of $ 500,000.
The next few weeks will be crucial when we see if Bitcoin returns or is this just one short-term oscillation.
By: Olivia J. - Gossip Whispers