"Cryptocurrencies will cause the next big crisis," the expert says
The past two global financial crises have been caused by the widespread acceptance of new technologies and instruments that have not been studied well enough, so the matter could reportedly be repeated.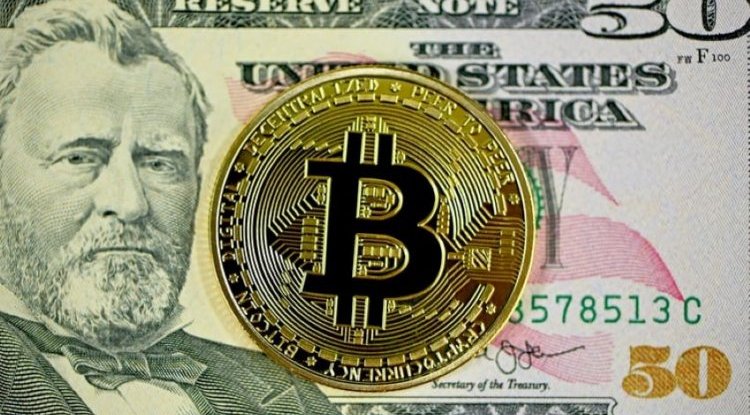 Photo Credits: Executium | Unsplash
Brett Heath, a financial expert, and director of Metalla Royalty & Streaming is not well known to the general public, but he attracted attention this week with an interview for the Kitco News portal. In it, he spoke about the possibility of cryptocurrencies causing a new global financial crisis and gave several interesting arguments for his claim.
Cryptos will lead the next financial crisis, here's why - Brett Heath | @metallaroyalty #kitconews #cryptotrading #invest #finance #bitcoin #cryptocurrency #markets #economics $BTC | https://t.co/cRlCAy9GwV pic.twitter.com/zaeluXXp8a
— Kitco NEWS (@KitcoNewsNOW)
May 30, 2021
If you study the history of the financial system, Heath says that all financial crises had several common characteristics or causes back a few decades ago. Among them is the fact that there has been a mass acceptance of a new financial product or technology that the general public does not understand well enough. Such a situation was in the crisis of 2008, which was caused by mortgage loans, ie massively accepted financial derivatives of these loans that proved to be worthless. Going a little further into the past, the crisis before this one, in the early 2000s, was caused by the sudden adoption of Internet technologies, known as the DotCom bubble.
High systemic risk
Heath believes that now, with a huge increase in the money supply printed around the world, investing in cryptocurrencies has flourished - which, in turn, is based on nothing but speculation. "Cryptocurrencies are just a permission for the private sector to start printing money as it sees fit," and for people to then invest in such assets that "have no intrinsic value." This phenomenon represents a systemic risk just like in previous crises because people enter that market en masse without too much knowledge.
The result, he predicts, will be a big sale reminiscent of the technological crisis of the turn of the century. When so many assets in digital form are erased or disappeared in the short term, the financial consequences for the whole world will not be small, warns Heath.
By: Nitza - Gossip Whispers