Cryptocurrency mining companies have moved from China to North America!
The United States has become a new mecca for bitcoin mining after most miners have been forced to leave China in recent months.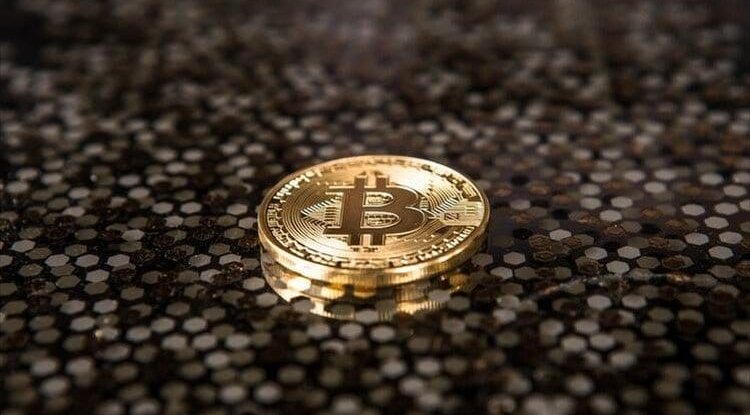 Photo Credits: André François McKenzie
Currently, America is the second mining destination in the world. At the moment, 17 percent of all bitcoin miners work in the United States. That is an incredible 151 percent more than in September last year, Seebiz reports.
- In the last 18 months, we have had a serious growth of mining infrastructure in the United States, said Darin Feinstein, the founder of Blockcap and Core Scientific.
- We have noticed a huge growth in mining operations that want to move to North America, mainly to the United States.
This data does not include the mass exodus of miners from China, which led to half of the world's miners dropping out of the network, and experts tell CNBC that the American share in the mining market is probably even higher than the figures show.
According to newly published data from Cambridge, just before the start of the Chinese mining ban, the country accounted for 46 percent of the world's hashrate, an industrial term used to describe the collective computing power of the bitcoin network. That is a sharp drop from 75.5 percent in September 2019, and the percentage is probably much lower given the ongoing exodus.
- 500,000 former Chinese mining platforms are looking for a home in the United States, said Fred Tiel from Marathon Digital.
"If they are deployed, it would mean that North America will have about 40 percent of the global hashrate by the end of 2022," he added.
America's growing dominance is a simple case of preparation for happiness. The United States has been quietly building its hosting capacity for years.
Before bitcoin miners actually started coming to America, companies across the country gambled that they would eventually, if there was the right infrastructure, relocate trade to the United States. That gamble seems to have paid off for them.
When bitcoin collapsed in late 2017 and when the entire market entered a multi-year crisis, there was not much demand for large bitcoin farms. U.S. mining operators took the opportunity to allocate cheap money to build a mining ecosystem in individual states.
"Large miners, who have been traded publicly, have managed to raise capital for large purchases," said Mike Collier, CEO of Foundry for Digital Currencies, which helped bring over $ 300 million worth of mining equipment to the United States.
Companies like the American operator Core Scientific continued to build hosting space throughout the crypto winter, so they had the capacity to connect new equipment, according to Collier.
- Most of the new equipment produced from May to December was shipped to the United States and Canada, he said.
Although Castle Island Ventures founder Nick Carter points out that American mining is not completely renewable, he says that miners here are much better at choosing renewable sources and buying offsets.
- Migration is overall, net positive, he said.
By: Olivia J. - Gossip Whispers