Demand for ARM servers is growing rapidly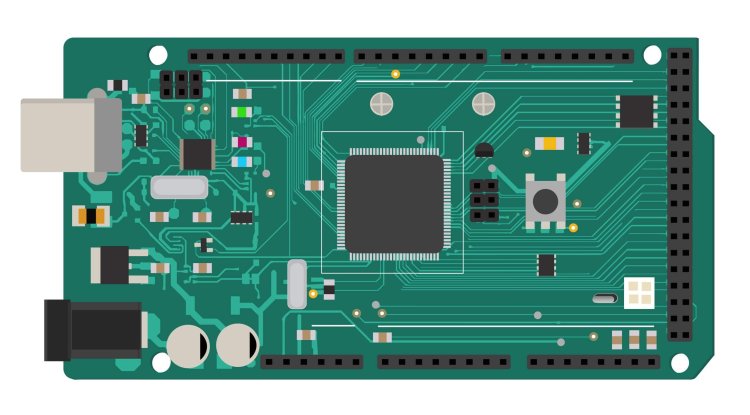 Photo Credits: Depositphotos
Arm server deliveries reached a record high of five percent market share in the third quarter of last year, according to figures handled by Omdia.
For example, Amazon has increased server deployment with its own developed Arm-based processor called Graviton. Furthermore, Ampere, an independent supplier of Arm processors, recorded a strong increase in demand from key customers such as Oracle and Equinix.
In China, Huawei is increasing the implementation of servers that run their own processor based on Arm - Kunpeng. And they do it within the cloud business.
All of this led to a situation where total server deliveries remained the same on a quarterly basis with 3.4 million units in the third quarter of 2021. Revenue also reached $ 21.6 billion, up to six percent from the same period a year earlier. And all this is driven by rising server prices.
The data center server market is still, unfortunately, limited in supply due to the lack of key semiconductor components such as power management ICs, microcontrollers, and other ASICs. However, the demand for servers remains very strong in all market segments, and the backlog of suppliers' orders is at historically higher levels, "Omdia said.
Also, for all the information, Omdia has lowered its annual server revenue forecast to $ 86 billion, reflecting the impact of the semiconductor shortage. Namely, suppliers cannot fulfill all orders, and many expect this situation to spill over this year as well. Therefore, Omdia does not expect the component shortage to improve until at least the second half of 2022.
For AMD, this is not such a problem as it has continued to increase its market share in the server processor market.
Ultimately, during the third quarter, 18 percent of servers shipped had AMD processors, up to two percent from the second quarter of 2021.
A group of White Box suppliers, including Wiwynn, QCT (Quanta), Tyan (MiTAC), and Ingrasys (Foxconn), continued to lead the market despite struggles with semiconductor shortages and other supply chain challenges.
Inspur also recorded great results and delivered thirty thousand more servers than HPE in the quarter, although HPE is still the third-largest in terms of revenue ...
Arm's revenue
Overall, when it comes to revenue from notebook PC processors, Arm is at 79 percent stake at the moment, 18 percent is MediaTek and three percent is Qualcomm. The challenge for Arm is that Qualcomm is getting stronger because it is currently only found on US Chromebooks and the intention is to expand. At the same time, MediaTek offers cheaper solutions.
So, in the future, Arm will mostly depend on Apple's Mac sales results. Therefore, the presence and constant in the server market should be strengthened, which is certainly achieved by partnerships such as the one with Ampere, to which Amazon Web Services and Oracle are tied.
Such a carefully planned strategy could soon lead Arm to 500 billion deliveries, and perhaps a trillion. Only in the company formed quite recently, in 1991, they are not allowed to relax.