Eminem returns to acting after 19 years: He will appear in a crime drama produced by 50 Cent
After the role in the film '8 Mile', the rapper did not have significant acting engagements. 50 Cent has confirmed on his Twitter profile that Eminem will appear in his series 'BMF (Black Mafia Family)' in the role of FBI informant Rick Wershe Jr.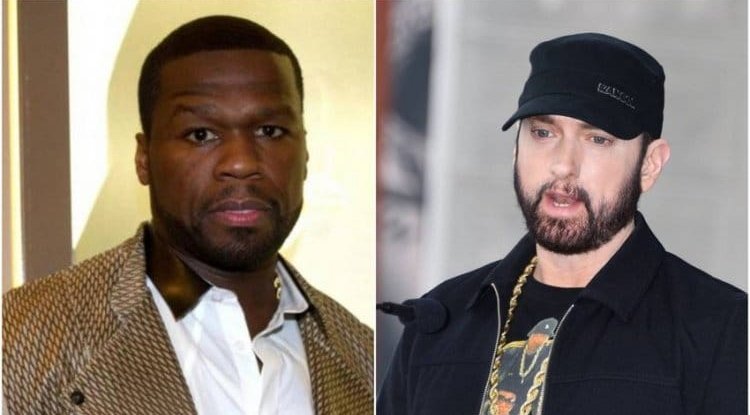 Photo Credits: Pixsell
Rapper Eminem, whose real name is Marshall Mathers (48), will perform in the upcoming TV drama BMF (short for Black Mafia Family), which will air on STARZ later this year.
The executive producer of the series is 50 Cent, and the plot is based on the true story of two brothers who, after a difficult childhood, founded an organization that quickly became one of the largest criminal families in U.S. history.
Eminem will play Rick Wershe Jr, aka White Boy Rick, in one episode of the series. Wershe was recruited by the FBI as an informant as a teenager and was later sentenced to life in prison for possession of cocaine.
50 Cent confirmed on its Twitter profile on Tuesday that young Wershe Jr. will be played by Eminem. It is his first acting engagement since a role in the film '8 Mile' 19 years ago.
It revealed that special anti-aging effects, similar to those in Scorsese's 2019 film 'Irishman', were used during his scenes.
Episode107 of BMF is crazy, i'm gonna win a award for directing again, watch its so good @eminem came out to shoot a cameo for my episode. #bransoncognac #lecheminduroi pic.twitter.com/5r81x2884R
— 50cent (@50cent)
August 18, 2021
By: Olivia J. - Gossip Whispers