HBO is preparing 'The Idol' - written, produced and starring The Weeknd!
HBO announced on Wednesday that the famous Canadian singer, real name Abel Tesfaye, will be a co-author, executive producer, and actor in the upcoming drama series 'The Idol' which is in the making.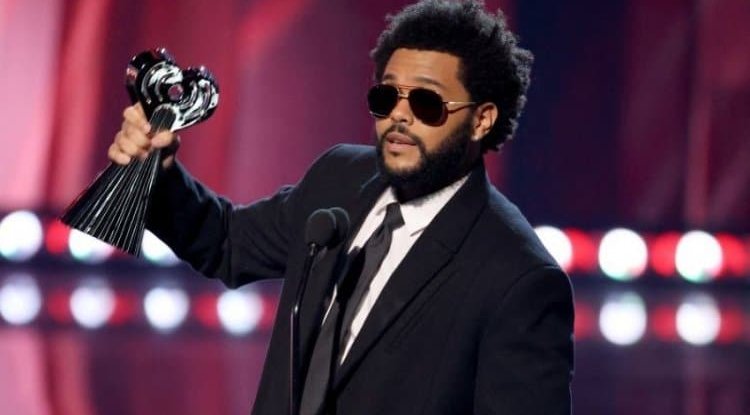 Photo Credits: KEVIN WINTER / Getty images
"The series follows a female pop singer who engages in a romance with the enigmatic owner of a club in LA, who is also the leader of a secret cult," HBO said in a statement without giving details of The Weeknd's character or any additional news about the rest of the cast.
The famous 31-year-old Canadian musician created the series together with the creator of 'Euphoria' Sam Levinson and Reza Fahim who was a nightlife entrepreneur before his writing career. The project leader is Joseph Epstein.
In addition to The Weeknd, the executive producers of the series are Levinson, Fahim, Epstein, Ashley Levinson, Kevin Turen, and Aaron L. Gilbert. The series will also be written by Mary Laws, who will alongside Weeknd's manager Wassim 'SAL' Slaiby and creative director La Mar C. Taylor be executive co-producer.
'The Idol' isn't The Weeknd's first foray into acting waters, as in 2019 he already tried his hand at acting a fictional version of himself in Adam Sandler's acclaimed crime drama 'Uncut Gems'. He also appeared in the sitcom 'American Dad!', lending his voice to an animated version of himself.
By: Olivia J. - Gossip Whispers