The Game of Thrones author revealed that the book will not end like the series
GEORGE R.R. MARTIN has revealed that Game of Thrones will have a different ending than the HBO screenplay whose finale caused a lot of controversy among fans of the series.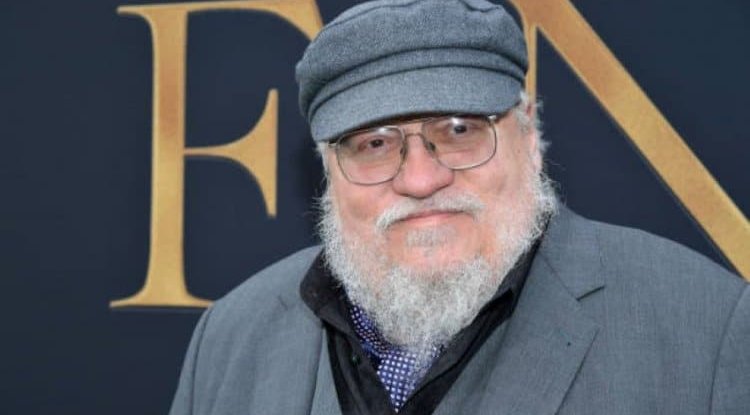 Photo Credits: Amy Sussman / GETTY IMAGES
During an interview on the show Good Morning America, Martin revealed that writing the sixth book is progressing well.
The 72-year-old writer revealed that he had no hope that HBO would catch up with him. Namely, when the series began broadcasting in 2011, Martin had already written five books. "I had an advantage of five books, giant books! I never thought they would catch up with me, but they did," he explained.
He added that showrunners had to take matters into their own hands once the series reached novels by action. Martin did not reveal how he intends to conclude the sixth book, but only told fans that he would "see the end when it comes out".
The Winds of Winter still has no release date.
By the way, the prequel to Game of Thrones, House of the Dragon, is also in production, which should be shown from January 1, 2022.
By: Angelica W. - Gossip Whispers